Policy Director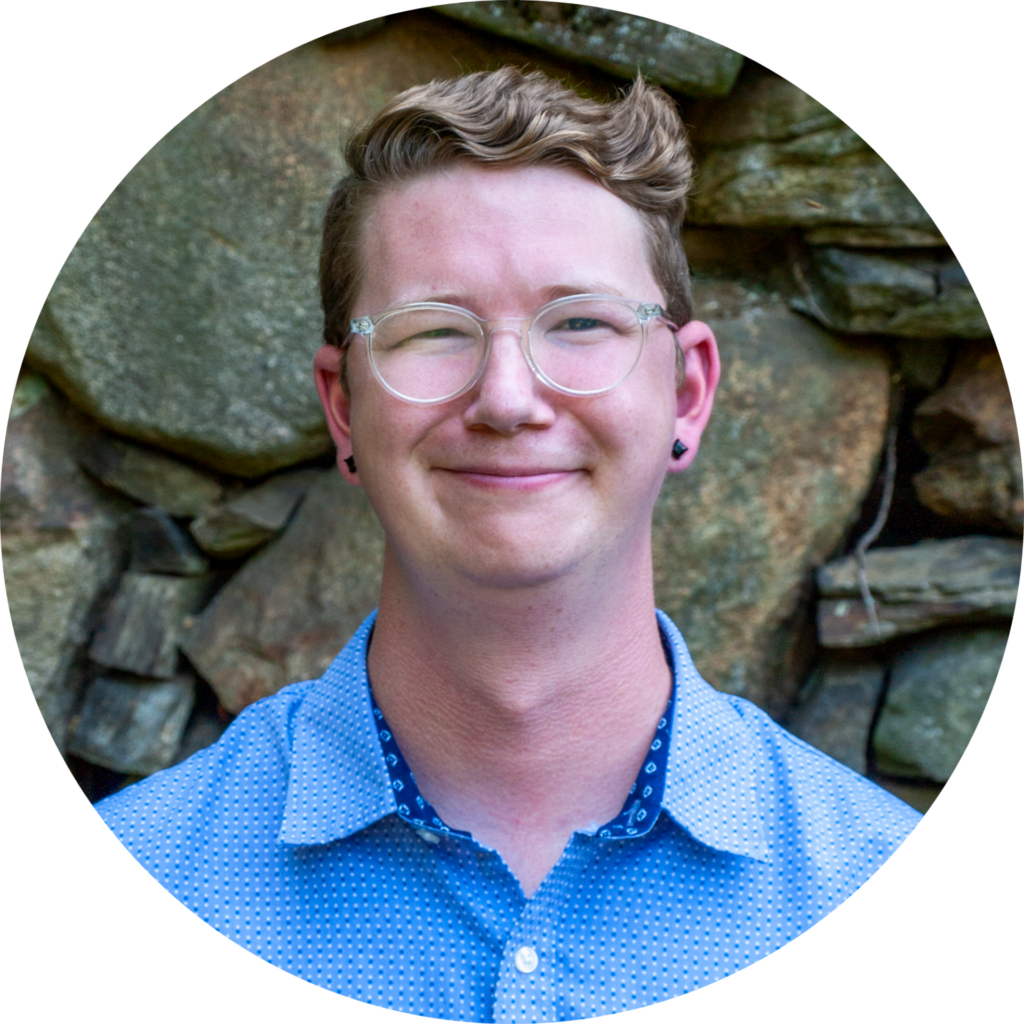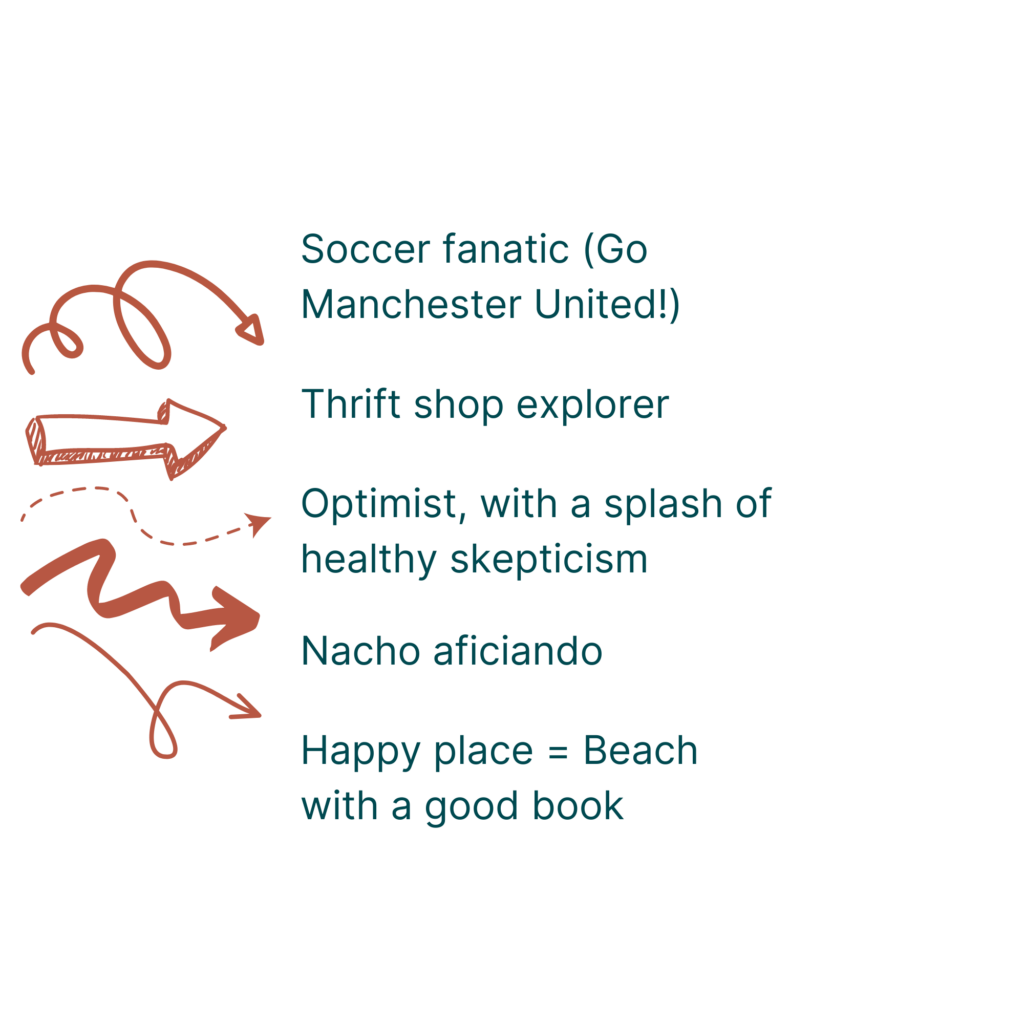 ---
Media Inquiries:
discussion topics
Producer responsibility: Holding corporations responsible for their waste
Stopping plastic pollution before it starts
Zero Waste progress, state-by-state
contact
J.D. University of Oregon School of Law
B.A. Political Science & Philosophy, State University of New York, New Paltz
Admitted to practice law in Oregon and Maine
Email: pblair@just-zero.org
Twitter: @ZeroWastePete
The waste we create and how we manage it is – for lack of a better word – ridiculous. The current pipeline of consumption to disposal is expensive, polluting, and short-sighted. We must do better. And I believe we can – by redesigning products and ensuring the systems that manage those products work for everyone.
At Just Zero, I provide policy and legislative expertise to advocates fighting the environmental harms and injustice created by our existing waste systems. I'm hyper-focused on developing and implementing policies and legislation that phase out polluting single-use plastics. I'm also eager to expand and improve our recycling systems and reimagine how companies package and market their products.