Advancing community-centered Zero Waste solutions
Just Zero works with communities and policy makers to turn Zero Waste strategies into action; visionary concepts into results. Real impact demands new, inventive approaches that put human and ecosystem health over polluter profits. Join the movement:
AREAS OF IMPACT
Move over, toxic, climate-damaging waste systems – modern Zero Waste solutions are here to stay. And Just Zero is working to cultivate and implement these solutions across the country.
Reduce, Reuse, Recycle Right
Stopping plastic pollution and packaging waste before they start.
End Burning Now
Opposing dangerous, inequitable facilities that burn waste.
Stop Burying Trash
Disrupting outdated, risky landfills.
Keep Compost Clean
Fighting climate damage by putting food scraps to good use.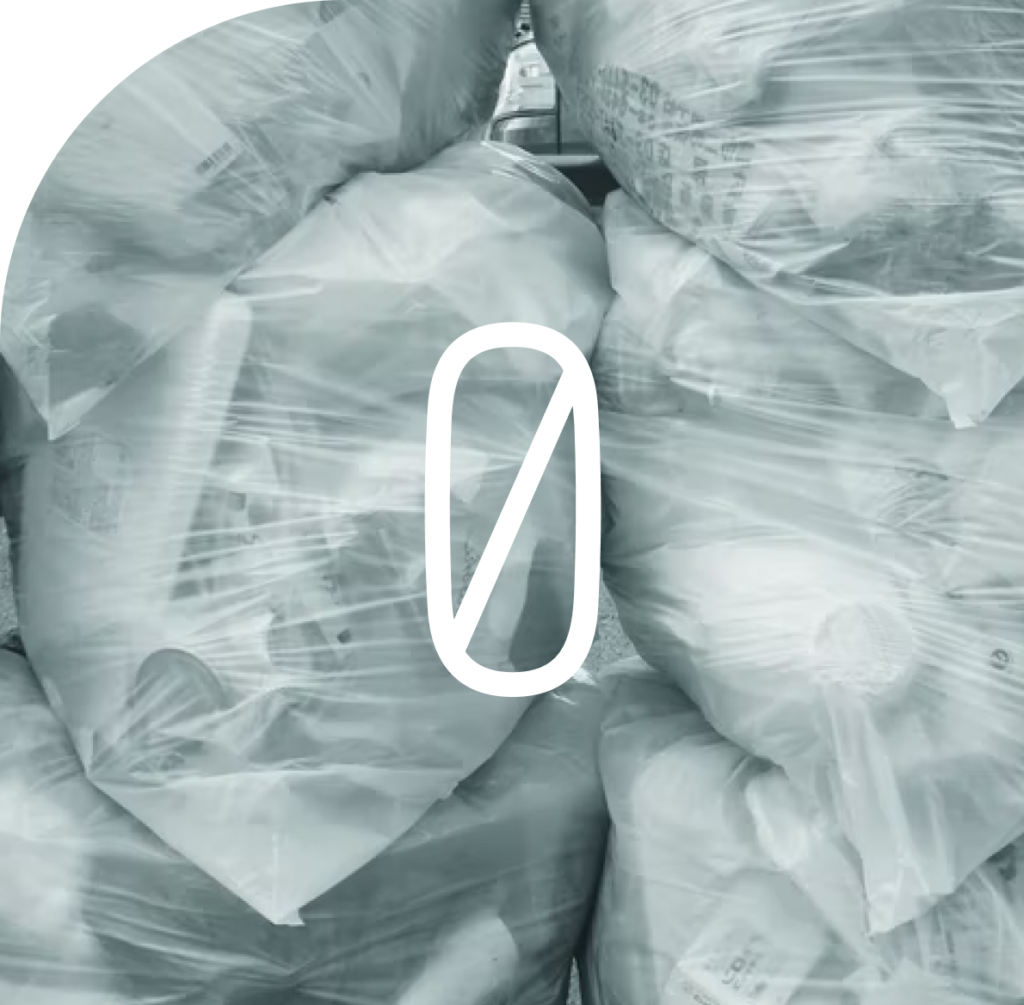 WHY ZERO WASTE?
Trash is toxic. Burning and burying trash damages the climate, poisons communities, and endangers our environment.
But with just, equitable Zero Waste solutions, more people will have access to clean air, fresh water, green jobs, and healthier neighborhoods.
---
76,000,000
People in the U.S. live within 3 miles of a landfill or incinerator
Source: U.S. Environmental Protection Agency demographic data
7,000,000
People worldwide die from air pollution each year
Source: World Health Organization
LATEST NEWS