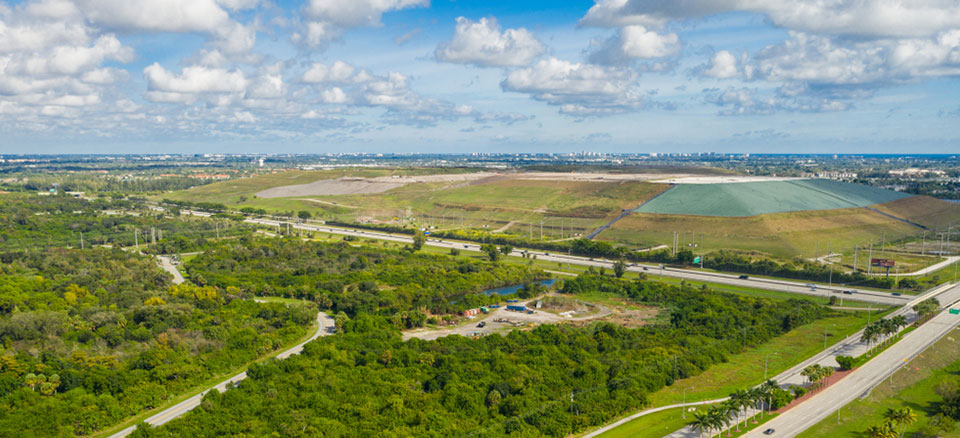 Waste companies targeting Black and brown communities and low-income neighborhoods for the placement of toxic facilities is nothing new. I spent most of my childhood and adolescence living in a working-class, immigrant community near a landfill outside of Miami, Florida. I know firsthand the disproportionate harm toxic waste facilities like the one near my childhood home, which is still active to this day, can have on a community. And, I know the serious health impacts that residents carry with them for a lifetime.
Environmental justice communities – communities historically oppressed by environmental racism – constantly face corporate polluters who push their way into spaces that aren't their own. Their agenda? To make a profit burying or burning trash. And the only way corporations can do that is by building waste facilities in communities with little money, little power, and limited English-speaking proficiency. The fact is, you will never find a proposal for a large landfill or an incinerator in a wealthy, white community.
Environmental justice communities are not responsible for our waste crisis. Corporate polluters looking to make a profit off of trash are. Why then should neighborhoods like where I grew up house these polluting facilities?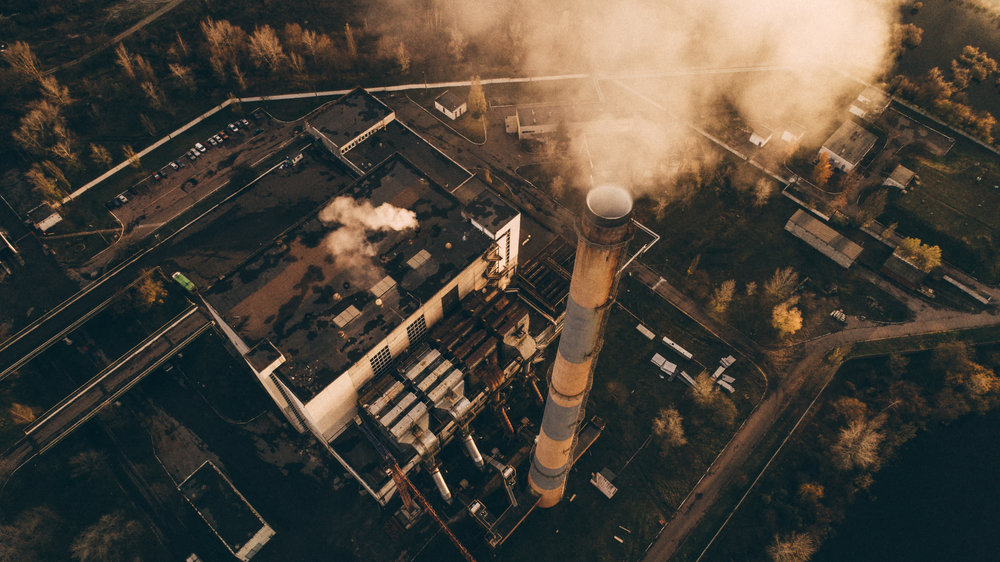 Over the past couple of years, I've partnered with grassroots groups in New England working to stop the construction of proposed waste facilities in their communities. These groups consist of residents with full-time jobs, families, and other responsibilities. Yet, they give their time to resist and organize against profit-driven waste companies – companies who came into their communities uninvited. These are communities like the one I grew up in – already burdened by pollution and the health hazards that come with it, like asthma, developmental issues, and cancer. Residents are rightfully concerned a toxic waste facility will only exacerbate the existing health disparities of individuals in the community. These people know that their communities are worth protecting and fighting for.
Waste companies that refuse to listen to residents, let alone center their voices or take leadership from them, argue: "How else will you deal with the trash? It must go somewhere."
This narrow, outdated way of thinking about our waste allows companies to justify the harm that will inevitably be done – and has already been done – to environmental justice communities. It's a view embedded in racism and classism. And it perpetuates a lie that some communities are more valuable and worthy of protection than others.
The only ones who benefit from the waste crisis are corporations who profit from the waste they produce, and waste companies managing landfills and incinerators. We have evidence that these climate-damaging, toxic facilities are not the solution to the waste crisis. They do not incentivize us to reduce our waste or move us towards healthier, just practices.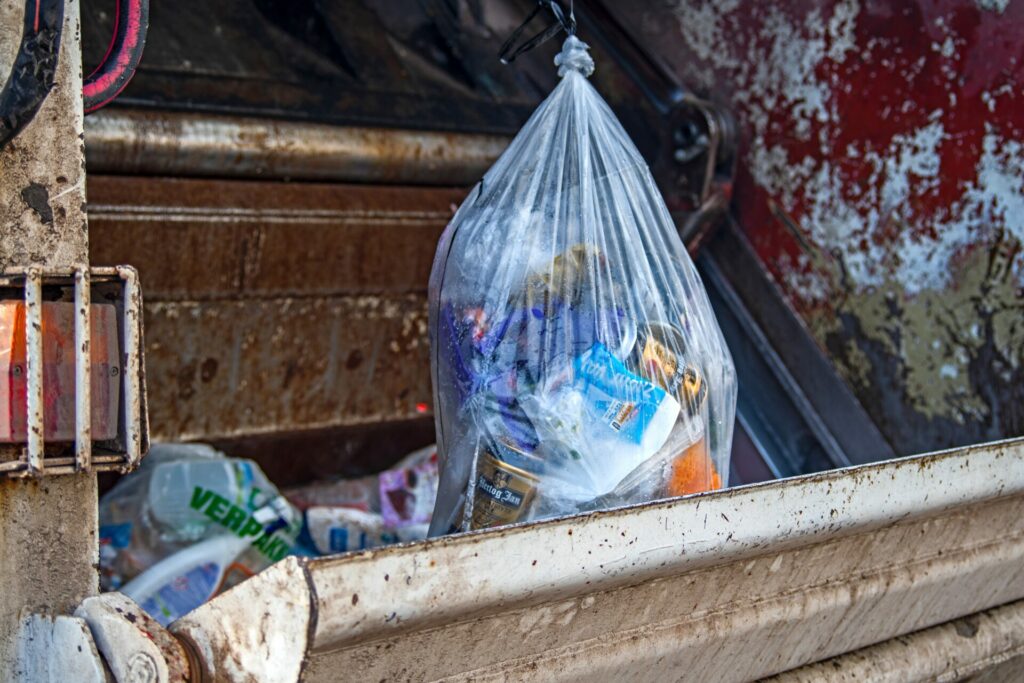 There is no such thing as "away" when it comes to our waste. But there are long-lasting, zero waste solutions that address the waste crisis at its root.
Producing less trash – Businesses and residents already pay for trash disposal. If we fix the system so trash fees are based on the amount of trash produced (think Pay-As-You-Throw systems), and allow people to pay less if they produce less, communities see immediate large reductions in their trash – sometimes as much as 44% decreases within a few months.
Composting – As much as a third of our trash is food and yard waste. While there are still collection and processing costs associated with composting, many times the tipping fee per ton is less than half that for landfilling or incineration. Huge savings, huge environmental impacts, and lots of new, local green jobs.
Transitioning from single-use to reusable foodware and other goods – Many of our everyday goods, from bags to bottles, are designed to be single-use, and are often made with unrecyclable materials. We need to re-think and re-design those everyday goods to be safe, recyclable, and reusable. As cities, towns, and states move towards reusable and refillable systems, our country will divert millions of tons of waste from landfills and incinerators.
These are just a few examples of equitable waste practices that moves us away from environmental racism. Imagine what the world will look like when we adopt all zero waste practices and policies.
I know my life, and the lives of those around me growing up, would have been different without a nearby landfill. I am hopeful one day my community will no longer carry the burden of the waste crisis. As the push to shut down existing landfills and incinerators – and to stop new waste facilities from being built – continues, we must center and follow the leadership and voices of environmental justice communities.
We must also work together to implement large-scale zero waste systems, like reusables and composting, that move us away from toxic landfills, incinerators, and any facility that burns waste. Every community deserves good health and an equitable future. Learn how you can act with Just Zero and sign up for our emails today.