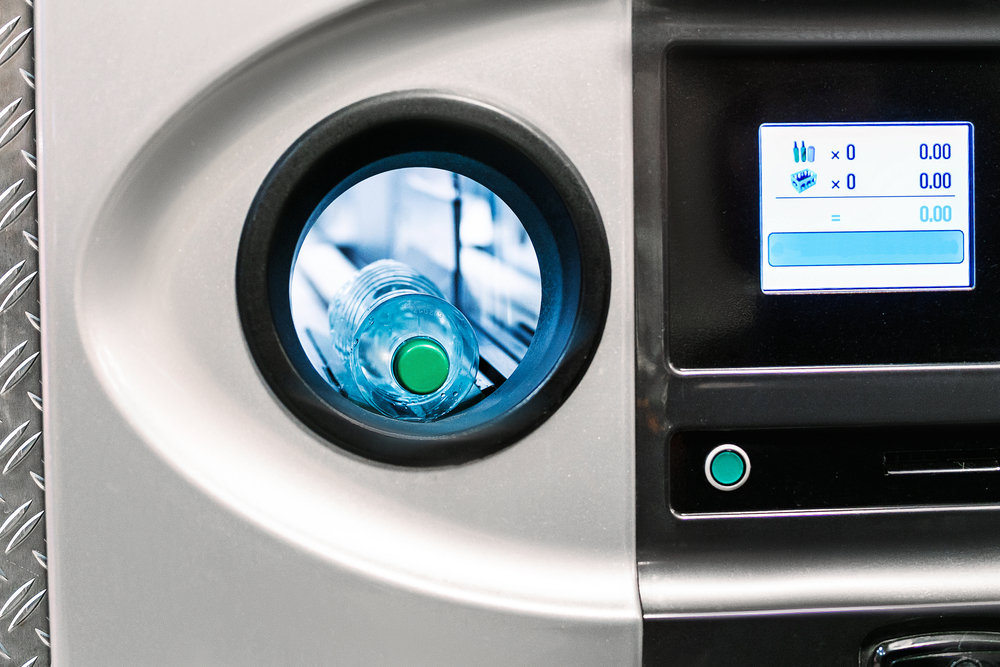 CONTACTS
Peter Blair, Just Zero – pblair@just-zero.org, (631) 741-2625
---
June 30, 2023 – Vermont Governor Phil Scott vetoed a critical bill (H.158) that would have expanded and modernized the state's Bottle Bill Program. The bill now heads back to the legislature where a two-thirds vote is necessary in both the House and the Senate to override the veto.
Over five decades ago, Vermont became the second state to pass a Bottle Bill program. Under the program, Vermonters pay a nickel deposit for every bottle or can of beer or soda they purchase and get the money back then they return the empty container for recycling. Thanks to the Bottle Bill, Vermonters recycle more than 75% of covered beverage containers. That's because this program creates a steady stream of clean, recyclable materials that can be used to produce new bottles and cans. Only about 36% of all other containers not covered under the program get recycled.
"Governor Scott's failure to sign this important bill into law is a tremendous loss for the State of Vermont," said Peter Blair, Policy Director for Just Zero. "The data is clear: Bottle Bills are the most effective way to manage and recycle beverage containers. For over five decades, Vermont's Bottle Bill program has reduced litter, increased recycling, and kept highly recyclable materials out of the state's only landfill. This bill would have strengthened this already successful program and made it even more impactful. This is a missed opportunity, and we urge the legislature to override the veto."
Despite the success of the program, the Bottle Bill has not been meaningfully expanded or modernized since it was first enacted. That could have changed this session if Governor Scott hadn't vetoed the modernized legislation. The bill, which passed in the House of Representative and in the Senate, would have expanded the scope of containers covered by the program to include wine and non-carbonated beverages like water, juice, hard seltzer, iced tea, and sports drinks. It also would have created a pathway for increasing the deposit value from five cents to ten cents.
For more information, please visit www.just-zero.org or reach out to Just Zero team members for further comment.
###