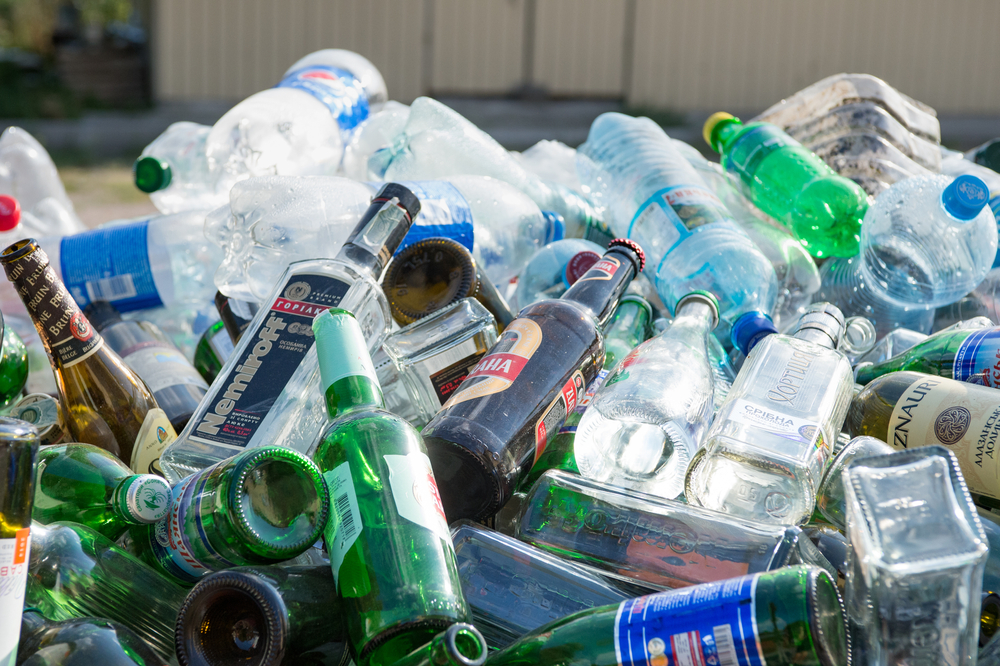 CONTACTS
Peter Blair, Just Zero – pblair@just-zero.org I (631) – 741 – 2625
---
May 11, 2023 – Vermont's Senate advanced an important piece of legislation (H.158) that would expand and modernize the state's Bottle Bill. The bill, which passed the House of Representatives in March, now heads to Governor Phil Scott's desk.  
If signed into law, H.158 will expand the Bottle Bill program to include wine and non-carbonated beverages like water, juice, hard seltzer, iced tea, coffee, and sports drinks. The bill also requires the Department of Environmental Conservation to periodically report to the legislature on the redemption rate and whether the deposit value should be increased. Vermont's deposit is currently five cents for most containers. It also establishes new standards that ensure every community will have access to redemption locations to make returning empty beverage containers as convenient as possible.
"This is a tremendous victory for Vermonters," said Peter Blair, Policy Director at Just Zero. "Expanding and modernizing the Bottle Bill will make Vermont's most successful recycling program even stronger. The bill will increase recycling, reduce litter, and help create new green jobs. Just Zero applauds the Vermont legislature for supporting this commonsense and important bill and we urge Governor Scott to sign it into law."
Thanks to the Bottle Bill, Vermonters recycle more than 75% of beverage containers covered under the program. Whereas, only about 36% of containers not covered under the program get recycled. Through the Bottle Bill, Vermonters pay an extra nickel for every bottle or can of beer or soda they purchase. They get that money back when they return the empty container for recycling. This program creates a steady stream of clean, recyclable materials that can be used to produce new bottles and cans. Despite the success of the program, the Bottle Bill has not been meaningfully expanded or modernized since it was first enacted over five decades ago.
###