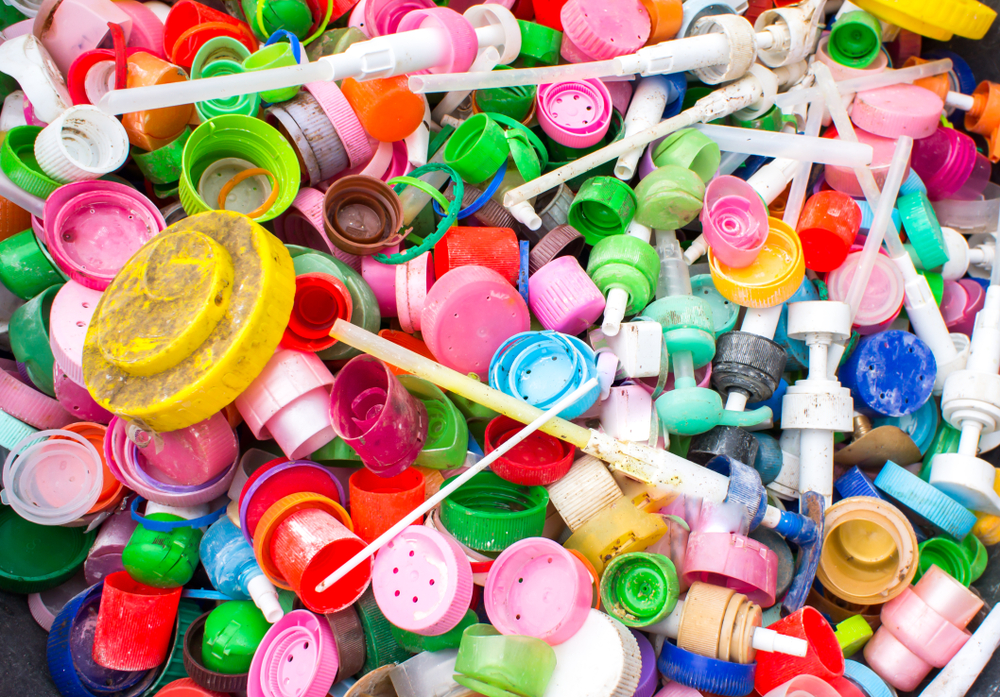 CONTACTS
Kevin Budris, Just Zero – kbudris@just-zero.org, (401) 249-6920 
---
May 16, 2023 – Today the United Nations Environment Programme (UNEP) released a report setting out a roadmap for an 80% reduction in worldwide plastic pollution by 2040. The report is intended to help guide the next round of negotiations in the development of a Global Plastics Treaty, which will take place in Paris starting May 29. Unfortunately, UNEP's roadmap incorporates the consideration of "chemical conversion" technologies for plastic waste, which the report endorses as a potential "solution" to make plastics more sustainable. 
"Chemical conversion is yet another phrase that greenwashes toxic, climate-damaging plastics disposal technologies like gasification, pyrolysis, and so-called 'advanced' or 'chemical' recycling," said Kevin Budris, Just Zero's Advocacy Director. "For a Global Plastics Treaty to meaningfully protect communities and our climate from plastic, it must soundly reject any attempts to use dangerous, unproven technologies that only make plastic pollution worse."
As detailed in a December 2022 report from Just Zero, toxic technologies such as "advanced" or "chemical" recycling are pushed by the fossil fuel industry with the goal of deepening our dependence on single-use plastics. The industry, which increasingly depends on plastics production as its "Plan B," has pushed governments to exempt these facilities from rules and regulations that protect and empower communities.
"The UN has repeatedly claimed that it wants to turn off the plastic tap," said Budris. "But this report endorses chemical conversion technologies that are promoted by the very industries that profit from plastics production. Chemical conversion of plastic waste is a dangerous trap, which the Global Plastics Treaty must avoid at all costs."
Just Zero experts are available for further comment.
###