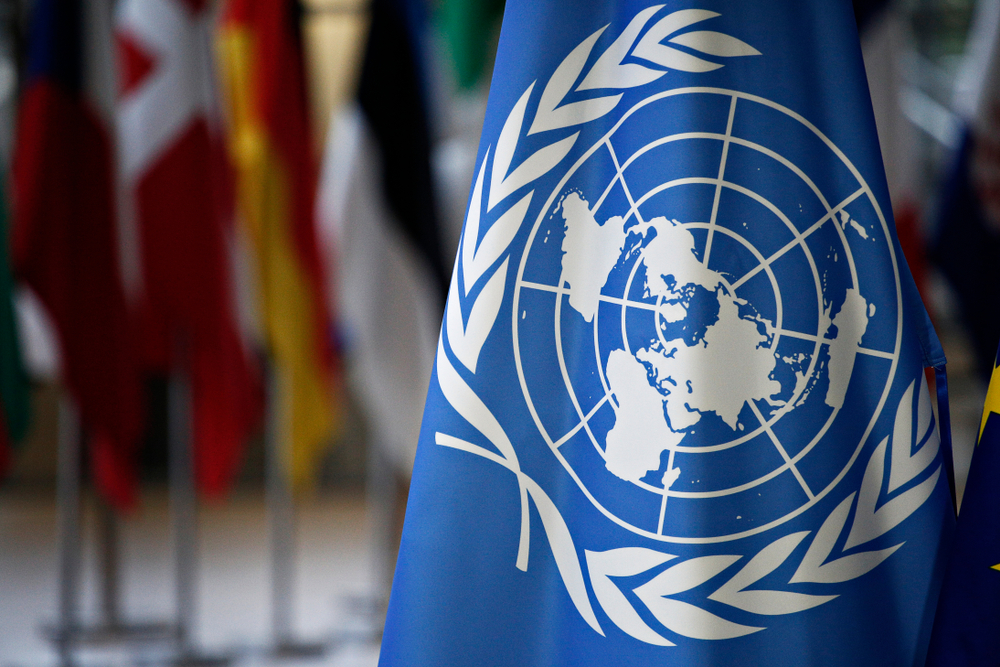 CONTACTS
Kevin Budris, Just Zero – kbudris@just-zero.org, (401) 249-6920
---
May 25, 2023 – As delegates prepare for the second session of the Intergovernmental Negotiating Committee to develop a Global Plastics Treaty, Just Zero denounces the United Nations Environment Programme (UNEP) for allowing the fossil fuel industry to undermine the treaty negotiations process. In the days leading up to the negotiating session starting May 29 in Paris, UNEP has:
Released a deeply flawed report that endorses dangerous waste disposal practices promoted by the fossil fuel industry instead of calling for worldwide limits on plastics production;
Restricted non-governmental organization and impacted community member attendance at the Paris negotiating session; and
Abandoned its professed commitment to addressing the full lifecycle of plastic pollution through a just, inclusive process.
"The UN is allowing the fossil fuel industry to sabotage the Global Plastics Treaty negotiations," said Kevin Budris, Just Zero's Advocacy Director. "Industry lobbying groups like the American Chemistry Council have pushed the UN and government representatives to avoid plastic production limits and endorse toxic false solutions like 'chemical recycling.' The UN is giving the fossil fuel industry exactly what it wants and, in the process, is slamming the door in the face of scientists, advocates, and community members."
Nonprofit organizations like the Center for International Environmental Law (CIEL), International Pollutants Elimination Network (IPEN), Break Free From Plastic (BFFP), and Global Alliance for Incinerator Alternatives (GAIA) have repeatedly urged the UN and its member states to embrace an open and inclusive approach that prioritizes plastics reduction over false solutions. Just Zero supports their work and remains hopeful that a legitimate negotiating process will lead to a treaty that curbs worldwide plastics production while protecting frontline communities from the full lifecycle of plastics pollution. To reach that goal, however, the UN must immediately stop catering to the fossil fuel industry.
"If the UN truly wants to turn off the plastics tap, it must firmly reject fossil fuel industry attempts to undermine the treaty negotiations process," said Budris. "The only real solution to the plastics pollution crisis is to stop making so much plastic. By prioritizing industry demands over a safe, sensible, climate-friendly approach that limits plastic production, the UN is turning its back on communities throughout the world."
Just Zero is an environmental nonprofit working to implement just and equitable Zero Waste solutions that prioritize communities and the environment over corporate misinformation. Just Zero urges the UN to change course and stand up for environmental justice and against fossil fuel industry influence.
###