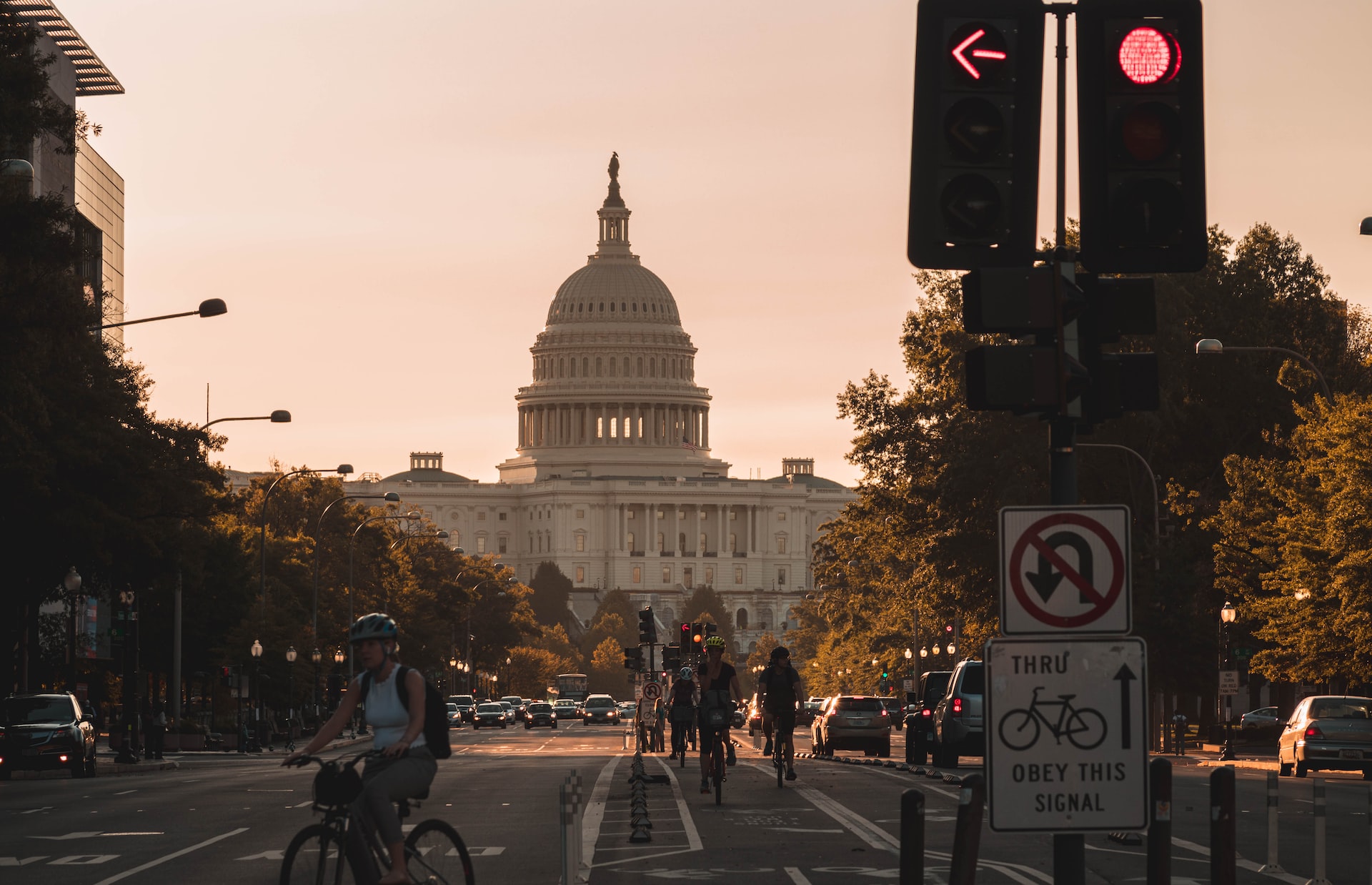 CONTACTS
Peter Blair, Just Zero – pblair@just-zero.org
---
February 22, 2023 – Just Zero publishes model legislation to aid policymakers advocates, and grassroots organizations working on implementing proven and effective Zero Waste laws. To date, Just Zero's model legislation has informed legislation introduced in Maine, Massachusetts, Minnesota, New York and Rhode Island.
"The way we think about and manage waste in this country is acutely flawed, inherently unsustainable, and deeply unjust." Said Peter Blair, Policy Director at Just Zero. "The amount of waste we produce is increasing. Recycling rates are declining. And the costs to cities and towns are skyrocketing. Yet companies continue to churn out unrecyclable plastic packaging and products that will either be littered, landfilled, or burned. States across the country are sick of the status quo and are looking for innovative solutions to the waste crisis. Just Zero's model bills are designed to help. These bills provide a starting point to legislators developing comprehensive new legislation to reduce waste, increase recycling and composting, and ban problematic single-use plastics."
Just Zero's model legislation includes:
Packaging Reduction and Recycling Act – requires companies that sell products using single-use packaging to help fund reuse and refill programs, and recycling services. These companies must also meet packaging reduction requirements. Lawmakers and advocates have used principles in this model legislation in bills introduced in Rhode Island, New York, Massachusetts, and Minnesota.
Bottle Bill – requires all beverages sold in the state to have a refundable deposit that is returned when the customer brings back the empty container for recycling. Currently, only ten states have a Bottle Bill. Elements of this model bill are included in bottle bill legislation introduced in Rhode Island.
Trash-Burning Ban – prohibits states from issuing permits or a license to incinerators and other high-heat waste processing facilities. Lawmakers in Maine and Rhode Island have relied on this model bill.
Single-Use Plastic Reduction Act – bans single-use plastic bags and polystyrene foam foodware products and implements a straw-by-request policy. This bill has been used in Massachusetts.
Skip the Stuff policy – prohibits restaurants and other food service providers from giving out single-use foodware unless the customer requests it. This bill has been used in Massachusetts.
Food Waste Prevention and Recycling bill – slowly bans the disposal of food waste in landfills or incinerators. Requires excess edible food to be donated for human or agricultural purposes, and food scraps to be composted or anaerobically digested. Lawmakers in Maine have introduced a food waste prevention bill that incorporates elements from this model legislation.
Independently and collectively, these models support the development of a Zero Waste future. One that emphasizes waste reduction, the development of reuse and refill programs, and strong and effective recycling and composting programs.
###