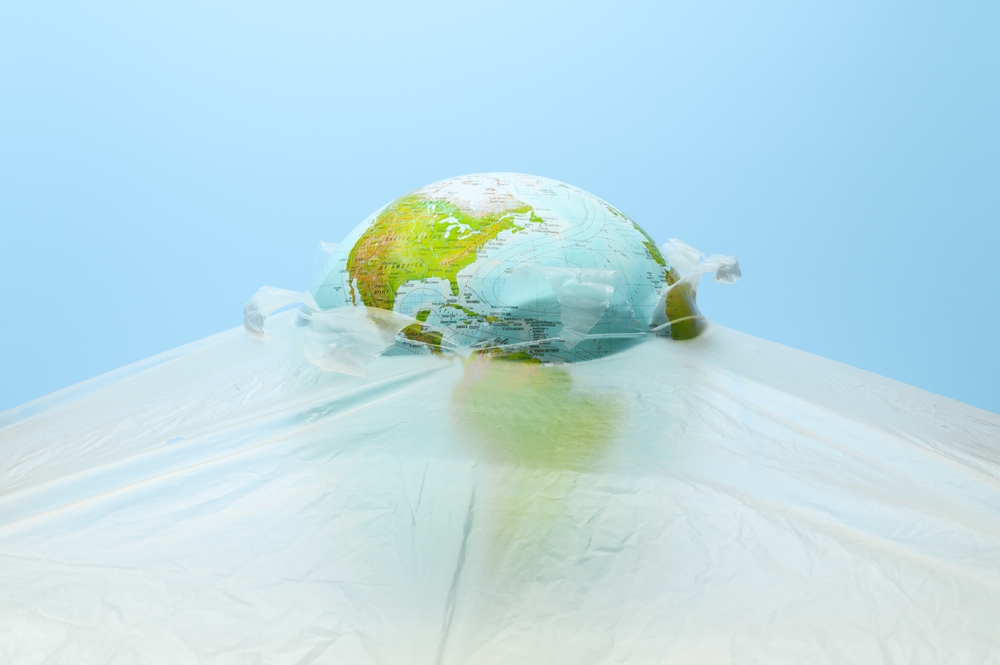 CONTACTS
Kirstie Pecci, Just Zero – kpecci@just-zero.org, (508) 347-5507
---
October 25, 2023 – Today, Senator Jeff Merkley and Representative Jared Huffman announced the reintroduction of the federal Break Free From Plastic Pollution Act. The 2023 Act is the best chance for the U.S. to take bold action against plastic pollution by focusing on the true source of the problem: Plastics production. If passed into law, the Act would ban several of the most problematic single-use plastics, implement a nationwide bottle bill and packaging reduction program, help pivot the U.S. toward reusable and refillable solutions, and phase out many of the worst toxic chemicals in plastic packaging and consumer products.
"This bill presents a momentous opportunity to protect the climate, public health, and communities throughout the U.S. by tackling plastic pollution before it starts," said Kirstie Pecci, Executive Director at Just Zero. "Plastic pollutes at every stage of its toxic and climate-damaging lifecycle. The trajectory of plastic production – projected to triple by 2050 – only magnifies the existential threats posed by the plastic and fossil fuel industry's plans to keep us hooked on single-use plastics."
The Break Free From Plastic Pollution Act of 2023 would change this trajectory by incorporating proven solutions to the plastics crisis that have worked in states and cities through the country. Bottle bills, packaging reduction programs, and single-use plastic bans can make a big difference for our climate and for the communities forced to live near dangerous plastic-production facilities.
"We can only fix the plastic pollution problem by making less plastic and pivoting to safe, non-toxic reusable and refillable solutions," said Pecci. "This Act can get us there."
Just Zero is proud to stand with a broad coalition of environmental organizations, activists, and organizers in support of the Break Free From Plastic Pollution Act of 2023. We are grateful to Senator Merkley and Representative Huffman for sponsoring such an important bill.
###