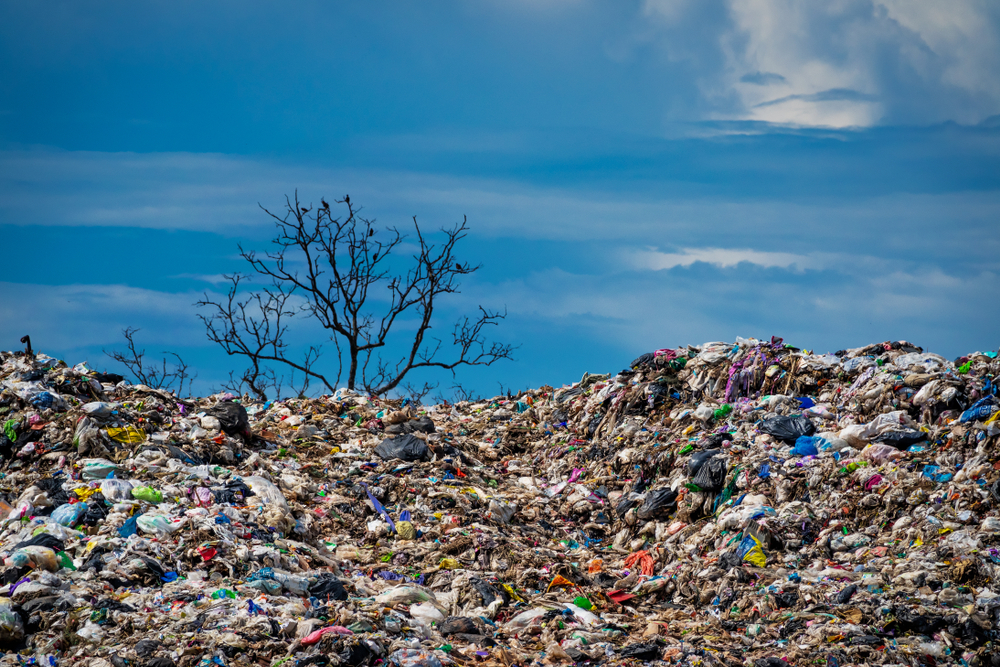 CONTACT
Peter Blair, Just Zero – pblair@just-zero.org, (631) 741-2625
---
June 12, 2023 – The New York State Legislature officially adjourned marking the end of the legislative session. The session ended with the legislature failing to enact the Packaging Reduction and Recycling Infrastructure Act (AB 5322 / SB 4246), a critical policy that would have addressed the state's growing waste crisis.
Plastic production and disposal are major threats to our climate, our environment, and our health. An average of 6.8 million tons of packaging waste (the majority being plastics) is produced each year in New York – representing 40% of the total waste stream. Most of this packaging is sent to landfills, burned in incinerators, or is found littering streets, parks, and beaches. The Packaging Reduction and Recycling Infrastructure Act was introduced to address this.
The proposal reflects a continued interest across the country in addressing ineffective and unsustainable waste management practices through Extended Producer Responsibility for Packaging laws. Currently, only four states – Maine, Oregon, Colorado, and California – have successfully adopted these laws. While dozens of other states have considered similar proposals. New York's proposal was significantly stronger and more comprehensive than all existing proposals and those considered in other states.
"While it is encouraging to see such a strong proposal make it so close to the finish line, at the end of the day, this is a missed opportunity," said Peter Blair, Policy Director for Just Zero. "The failure to enact this necessary measure shows that the New York Legislature is more interested in caving to the plastic industry and corporate giants than protecting public health and the environment. Failure to pass this bill means New Yorkers will continue to pay millions of tax dollars to manage needless plastic waste."
The proposed bill would have required large companies that sell products using single-use packaging to pay for the costs of collecting and managing this material. Additionally, the bill would have required companies to gradually reduce plastic packaging by 50% over the next twelve years and to phase out the use of toxic chemicals in packaging such as lead, mercury, bisphenols, and per-and-polyfluoroalkyl substances (PFAS).
The Packaging Reduction and Recycling Infrastructure Act is largely modeled using Just Zero's Packaging Reduction and Responsibility Act. For more information, please visit www.just-zero.org or reach out to Just Zero team members for further comment.
###