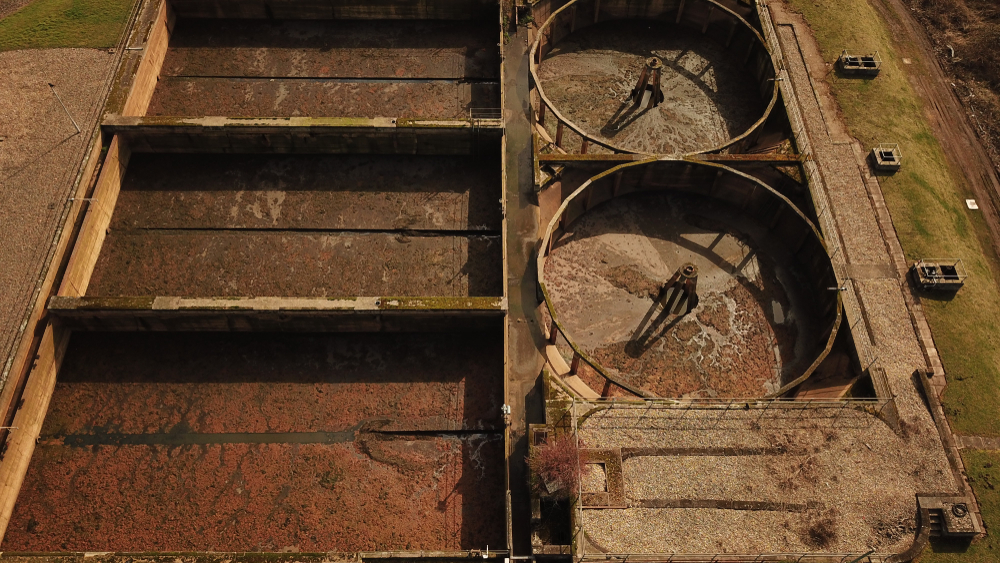 CONTACTS
Peter Blair, Just Zero – pblair@just-zero.org, (631) 741-2625
Laura Orlando, Just Zero – lorlando@just-zero.org
---
March 17, 2023 – In a letter sent today, Just Zero urged Maine Department of Environmental Protection Commissioner, Melanie Loyzim, and Maine Environment and Natural Resources Committee Chair, Stacy Brenner, to reject efforts by Casella Waste Systems to undermine recent legislative reforms aimed at protecting Maine's environment and its residents from improper waste management and toxic chemicals in sewage sludge.
Last year, the Maine Legislature passed two important laws related to waste. LD 1639 closed a loophole that allowed Casella and others to bury out-of-state waste in Maine's state-owned landfill. LD 1911 banned the spreading of sewage sludge on Maine land. Casella is now arguing that these laws have created a sewage sludge management crisis in Maine. In an attempt to coerce Maine lawmakers into reversing one or both of these laws, Casella claims that it cannot landfill sewage sludge without stabilizing it using bulky waste obtained from out of state.
"Casella is trying to exploit a crisis of its own making to bully Maine officials into undoing important environmental legislation," said Peter Blair, Just Zero's Policy Director. "Maine has made tremendous strides toward building responsible waste programs. The state must stand strong in the face of callous tactics from a company that profits off unsustainable waste production."
Maine can continue to landfill its sewage sludge without importing out-of-state waste or resorting to the toxic practice of spreading sludge on open fields. The Department of Environmental Protection has identified other material that can stabilize the sludge. And, long-term, Maine should evaluate options for drying and dewatering sludge that can significantly reduce sludge volume and environmental impacts.
"Casella's attempt to reverse the ban on spreading sewage sludge is a toxic threat to all Maine communities," said Laura Orlando, Just Zero's Senior Science Advisor. "Maine has made real progress in reducing risks from toxic forever chemicals like PFAS. Meanwhile, Casella is using PFAS-laden sewage sludge to coerce Maine officials into giving them a handout."
Just Zero implores Maine officials to resist Casella's dangerous campaign and to explore real solutions to reduce sewage sludge generation and protect communities from toxics in sludge.
###