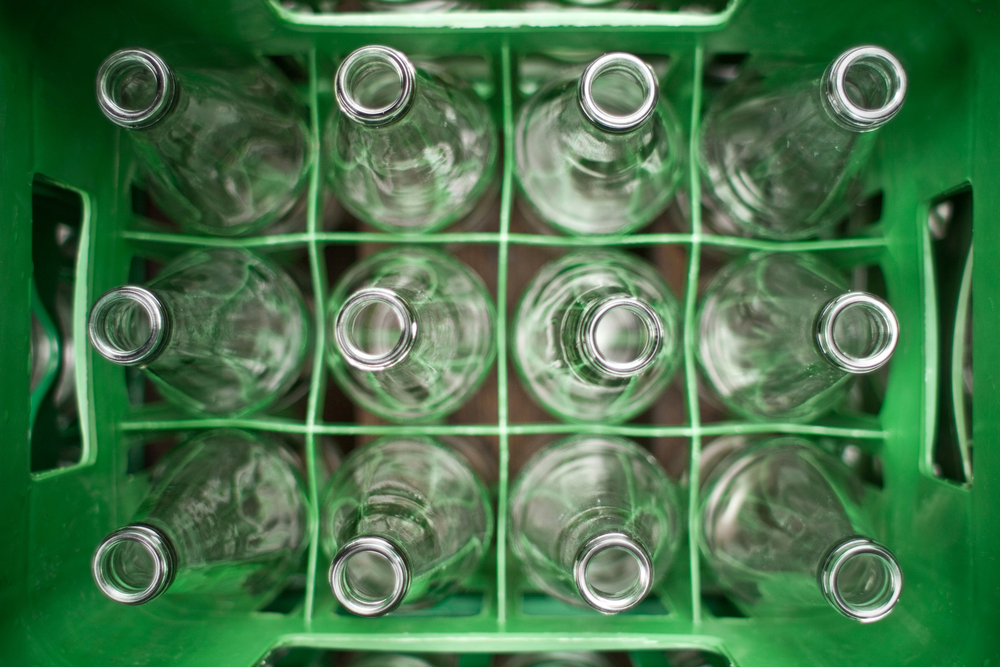 CONTACTS
Peter Blair, Just Zero – pblair@just-zero.org, (631) 741-2625
Kevin Budris, Just Zero – kbudris@just-zero.org, (617) 905-1302
---
March 9, 2023 – Today, lawmakers and advocates in two states took important steps toward improving recycling and reuse through bottle bills. The Maryland Environment and Transportation committee heard testimony on House Bill 1089, which would create a beverage container recycling refund program. And lawmakers and environmental advocates gathered at the Rhode Island State House to celebrate the introduction of House Bill 5502, which would create a nation-leading bottle bill program in Rhode Island. If Maryland and Rhode Island are successful in their efforts, they will become the eleventh and twelfth states in the U.S. with bottle bills.
"Decades of evidence show us that bottle bills work," said Peter Blair, Just Zero's Policy Director. "States with bottle bills do a much better job of collecting and recycling beverage containers. These programs prevent litter, create green jobs, and help hold big beverage companies accountable for the waste they create. We're excited that Maryland and Rhode Island are working hard to join the ranks of bottle bill states."
On average, states across the country without bottle bill programs only collect about 27% of their empty beverage containers for recycling. States with 10-cent deposits on beverage containers, by comparison, can collect up to 90% of their empty beverage containers. Both Maryland House Bill 1089 and Rhode Island House Bill 5002 would create programs with 10-cent deposits, 90% redemption targets, and reuse targets for beverage containers.
"People in Rhode Island, Maryland, and across the U.S. are sick and tired of plastic pollution," said Kevin Budris, Just Zero's Advocacy Director. "Bottle bills are one of our best options for fighting against plastic. Not only do they keep plastic containers out of the environment, but they also provide a path forward for reuse and refill systems. The more states that adopt good bottle bills, the closer we'll be to breaking free from the cycle of making and throwing away single-use plastic bottles."
Washington and Illinois are also considering legislation this year to create new bottle bill programs. And states like Massachusetts and Vermont are working to modernize their existing programs. Just Zero is working throughout the country to help states implement and improve these successful recycling and reuse systems.
###