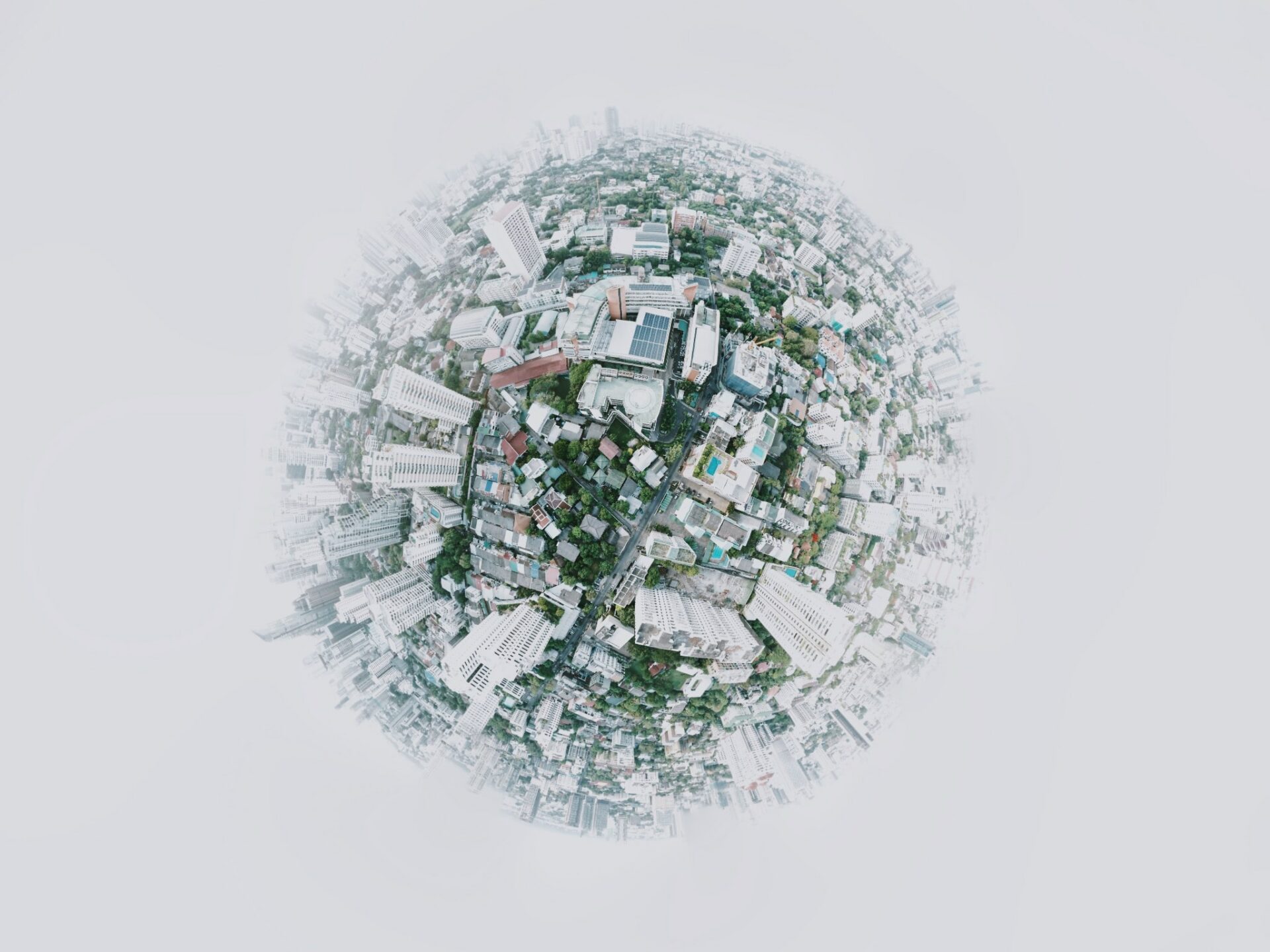 CONTACTS
Kirstie Pecci, Just Zero – kpecci@just-zero.org, (508) 347-5507
---
October 3, 2022 – Just Zero, a new nonprofit advocacy organization focused on tackling our country's waste crisis has officially launched. Just Zero works alongside communities, policy makers, scientists, educators, organizers, and others to implement just and equitable solutionsto climate-damaging and toxic production, consumption, and waste disposal practices.
"Our waste crisis endangers public health, our climate, and the environment," says Kirstie Pecci, Executive Director at Just Zero. "My team and I founded Just Zero because we desperately need comprehensive Zero Waste solutions that prioritize community and climate health."
Pecci is joined at Just Zero by Kevin Budris (Senior Counsel & Program Director), Olivia Synoracki (Communications Director), Peter Blair (State Policy Director), Lauren Fernandez (Outreach and Coalitions Director), and Laura Orlando (Senior Science Advisor).
Just Zero takes a holistic approach to Zero Waste advocacy – focusing not only on stopping dangerous waste facilities but also on advancing the right policy solutions that will stop waste before it starts.
"I am excited that Just Zero is joining the effort to end plastic pollution and the broader push for Zero Waste solutions," says Judith Enck, President of Beyond Plastics and former Regional EPA Administrator under President Obama. "Kirstie and her team bring with them decades of combined experience opposing waste incinerators and 'chemical recycling,' which is actually plastic-burning."
In all its work, Just Zero prioritizes community-based expertise, environmental justice, and equity. "Powerful corporations created our waste crisis, yet the crisis disproportionately harms many Black and brown communities and low-income communities that are targeted for the placement of petrochemical plants, landfills, and incinerators," says Lauren Fernandez, Outreach and Coalitions Director at Just Zero. "Just Zero stands in solidarity with impacted communities as we advance just and equitable Zero Waste solutions."
For more information, please visit www.just-zero.org or reach out to Just Zero team members for further comment.
###