Intern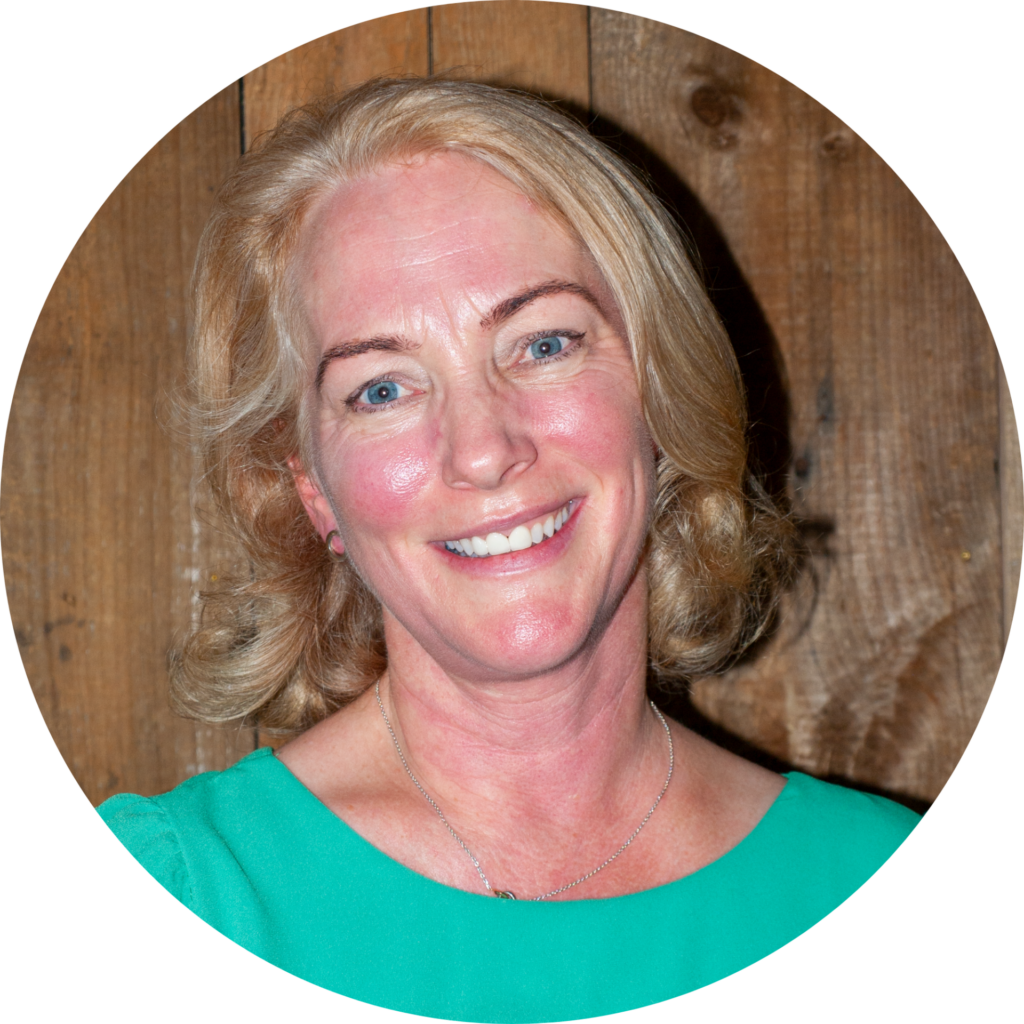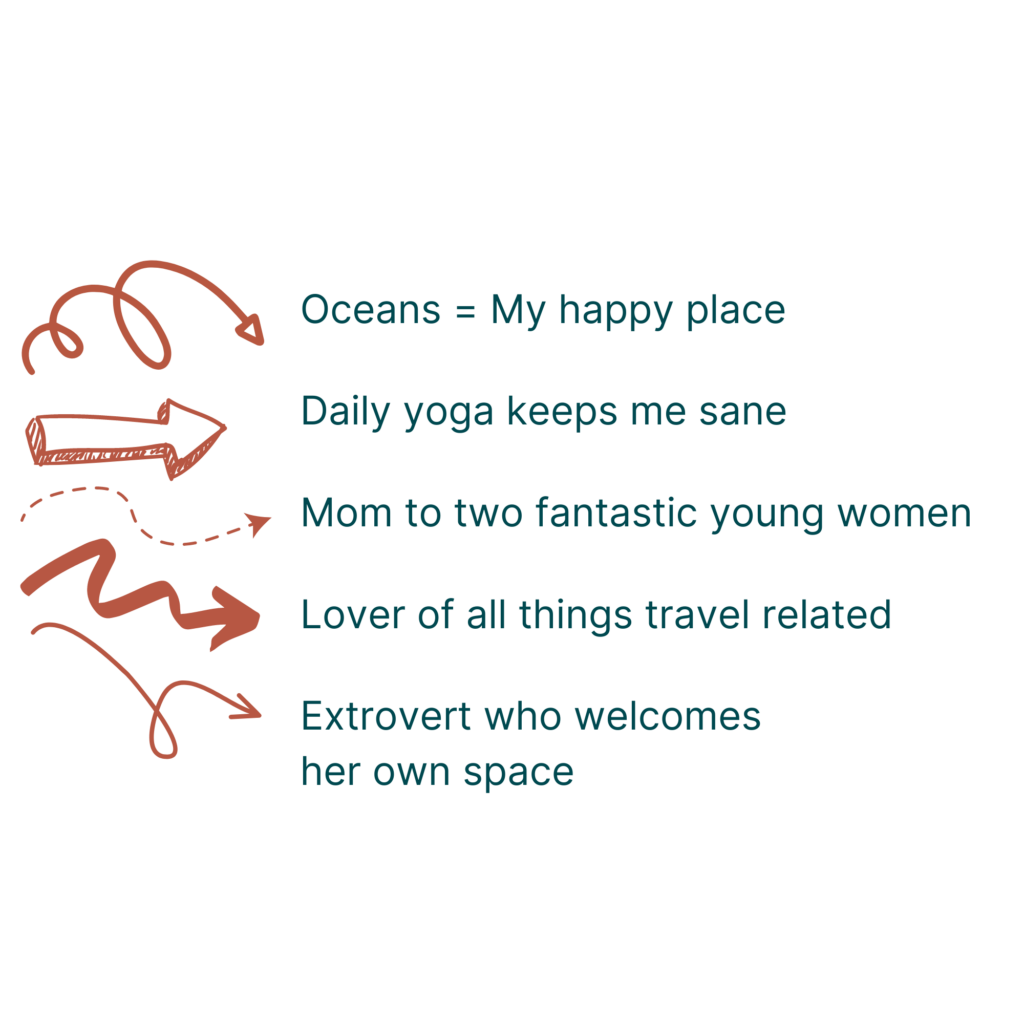 ---
about us:
Just Zero works to implement just and equitable solutions to climate-damaging and toxic production, consumption, and waste disposal practices.
 We focus on answers that put human and ecosystem health over polluter profits. 
Studying Applied Environmental Studies, Tufts University
Email: mburgess@just-zero.org
Twitter: @mayaburgess22
A few years ago, I left my role as Chief Compliance Officer of a global asset management firm where I managed the risk and regulatory framework. It was this catalyst that motivated me to complete my undergraduate degree and shift my focus from financial regulations and controls to environmental policy and legislation studies. Through one of my professors at Tufts, I was introduced to the Just Zero team, and I haven't looked back since. I plan to continue my studies at the graduate level, or if I feel courageous perhaps law school.
In my current role at Just Zero, I provide assistance to all team members to influence legislation and policy makers to create a more just and safe world. If I'm lucky, my volunteer work will manifest into a lifelong journey that will help bring an end to harmful waste practices.