Development Director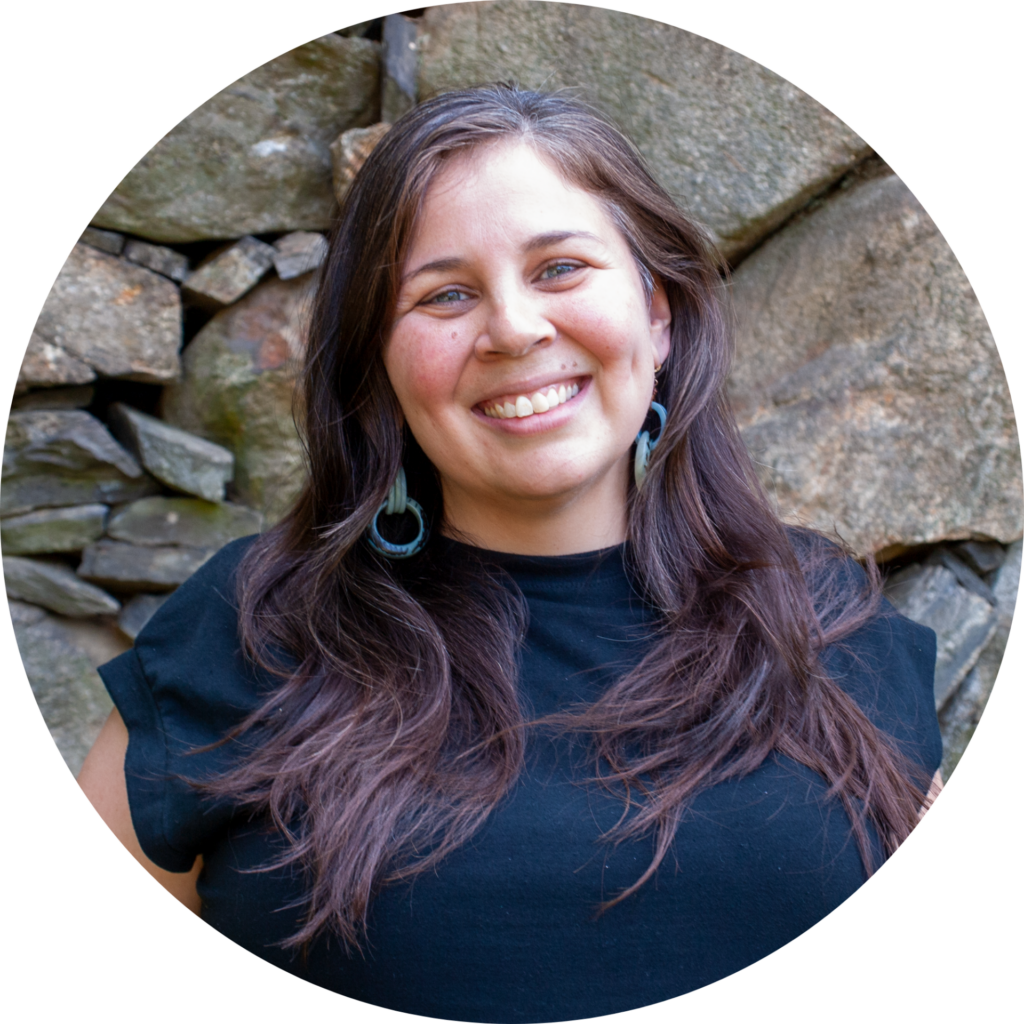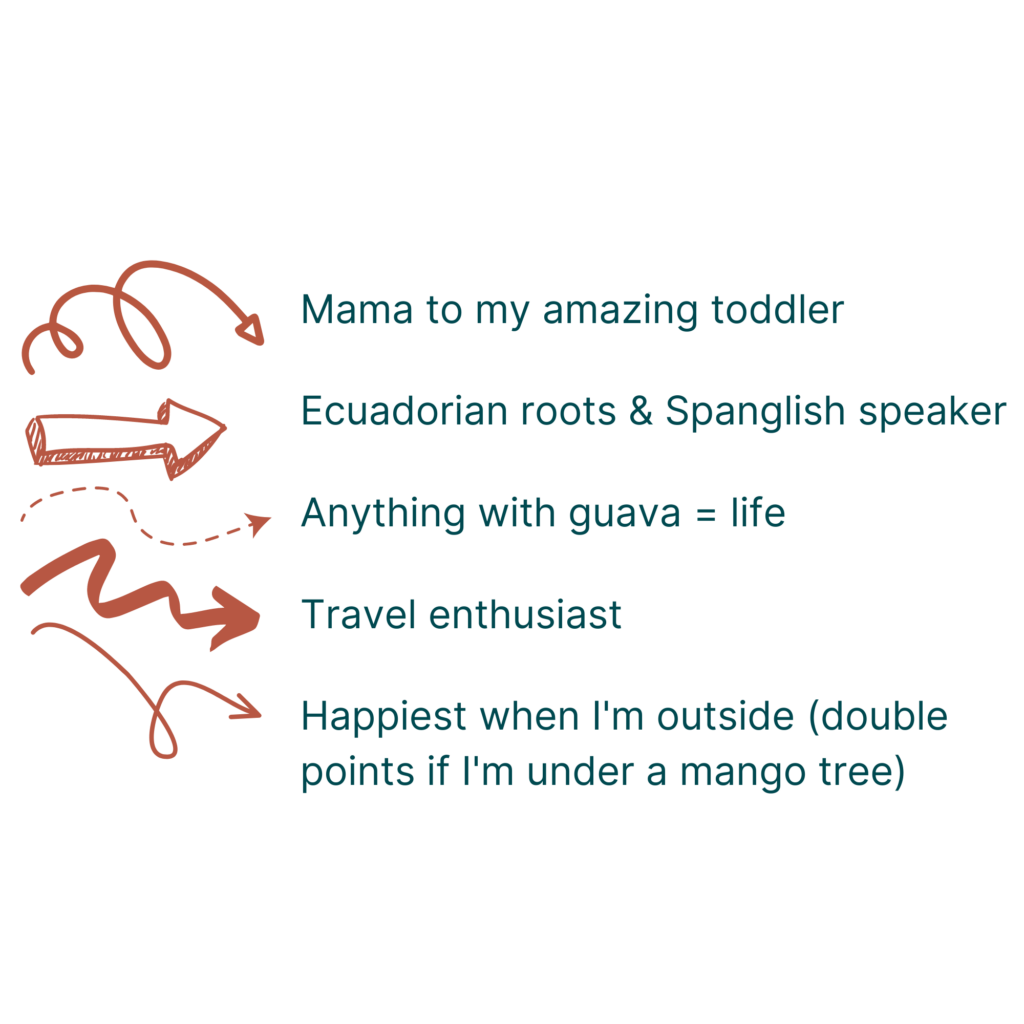 ---
inquiries:
Discussion topics:
How to become a Ju

s

t Zero member.
Grants and foundations.
Partnering with Just Zero: Working together to build a Zero Waste future.
CONTACT
M.A. Global Sustainability, University of South Florida
B.A. Interdisciplinary Social Sciences, University of South Florida
Email: lfernandez@just-zero.org
Twitter: @0WasteLaurenita
When I was in college, I began to realize just how much trash I generated on my own. Inspired by communities around the world creatively reusing items meant for single-use, I started making art out of the things I couldn't recycle. But I came to a point where I needed to move beyond my individual attempts to reduce waste. So, after nearly a decade in social services and other non-profit work, I went to graduate school. It was there that I learned about Zero Waste solutions and the impact they could have on our waste crisis. Since then, I've focused my career on broadening the Zero Waste movement to be more accessible, inclusive, and equitable.
More than ever, we need advocates working on implementing equitable and just Zero Waste solutions. At Just Zero, I use the values of justice, diversity, equity, and inclusion to guide Just Zero's fund development strategies and ensure the organization has the resources it needs to help develop accessible Zero Waste policies and systems across the country.