Senior Science Advisor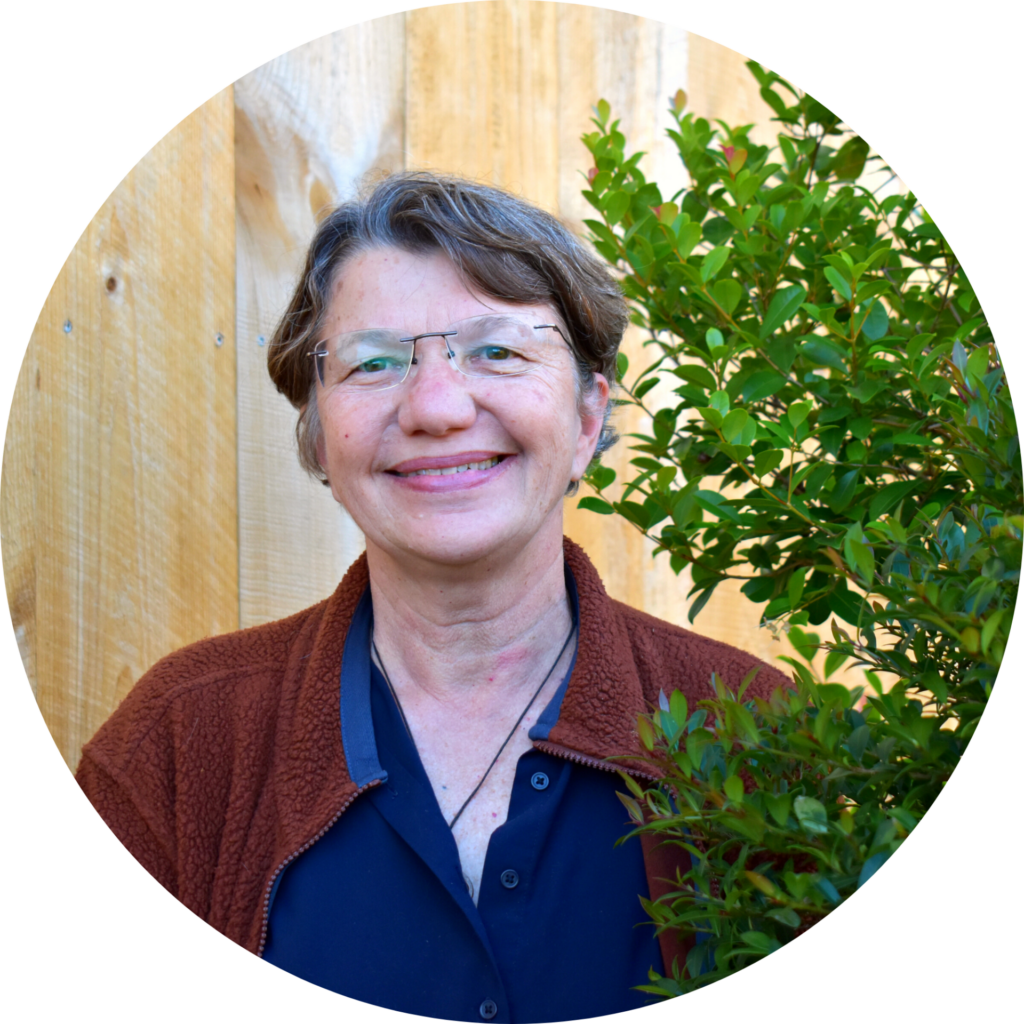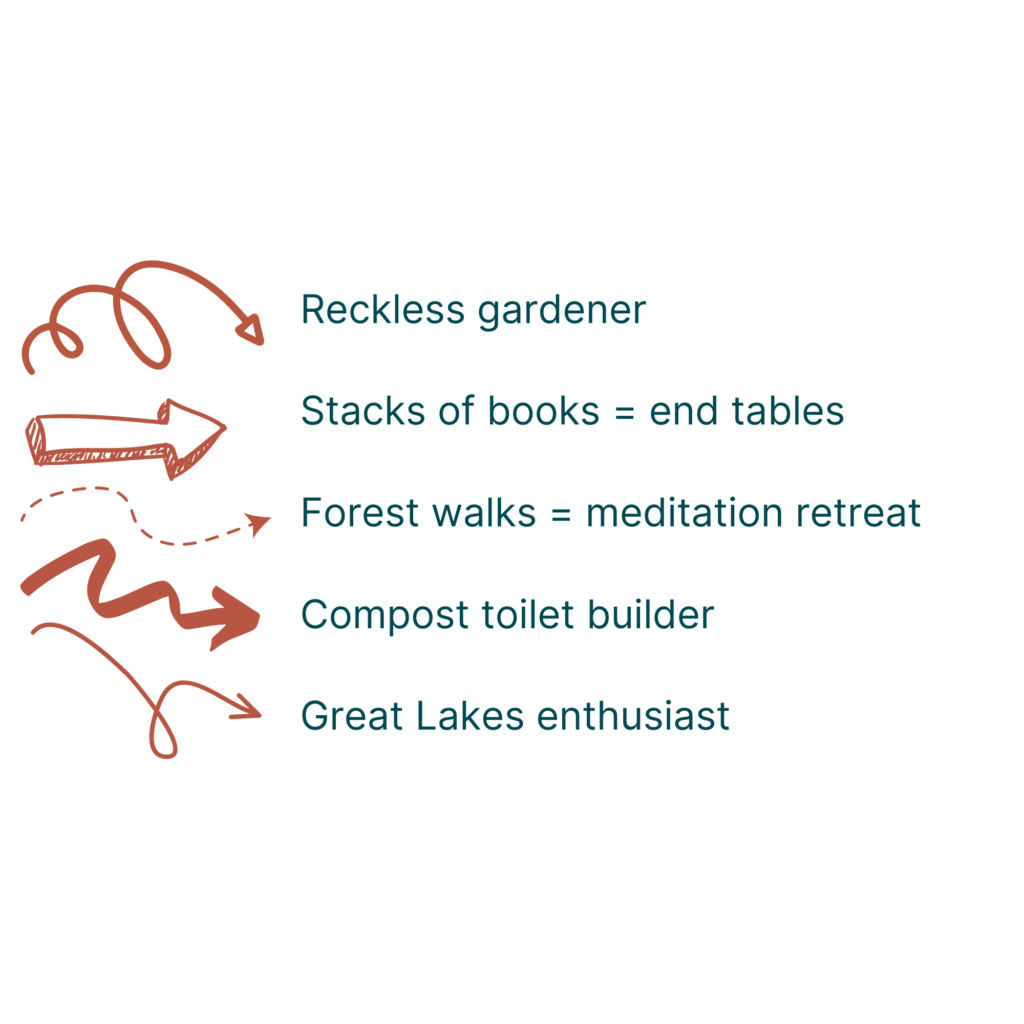 ---
media inquiries:
Discussion topics
Sound science at Just Zero
Composting the right way
Sewage sludge: Toxic waste hiding in plain sight
MEDIA CONTACT
M.P.A. Harvard Kennedy School
B.S.E Civil Engineering, University of Michigan
Email: lorlando@just-zero.org
Twitter: @LFO
My career has been a voyage through the crossroads of soil health, water quality, and human health. Together, these realms engage the discovery and application of ecological practices and infrastructure. They also reveal destructive practices and technologies – including those of waste management and disposal. As an engineer and researcher, it is through the examination of our sewers that I've come to have a detailed understanding of what flows in and what flows out. The takeaway? The toxic mess we call waste is profoundly unhealthy – for people and the planet.
At Just Zero, in addition to leading all our sewer-related work, I help separate fact from fiction. I translate engineering plans and provide our teams with the science they need. Knowing the facts allows us to open the "black boxes" —to make visible the science and technology to show what they do and do not do— to tell the true stories of the waste stream, so that we can work alongside the public to act in the interest of community health and well-being.