Executive Director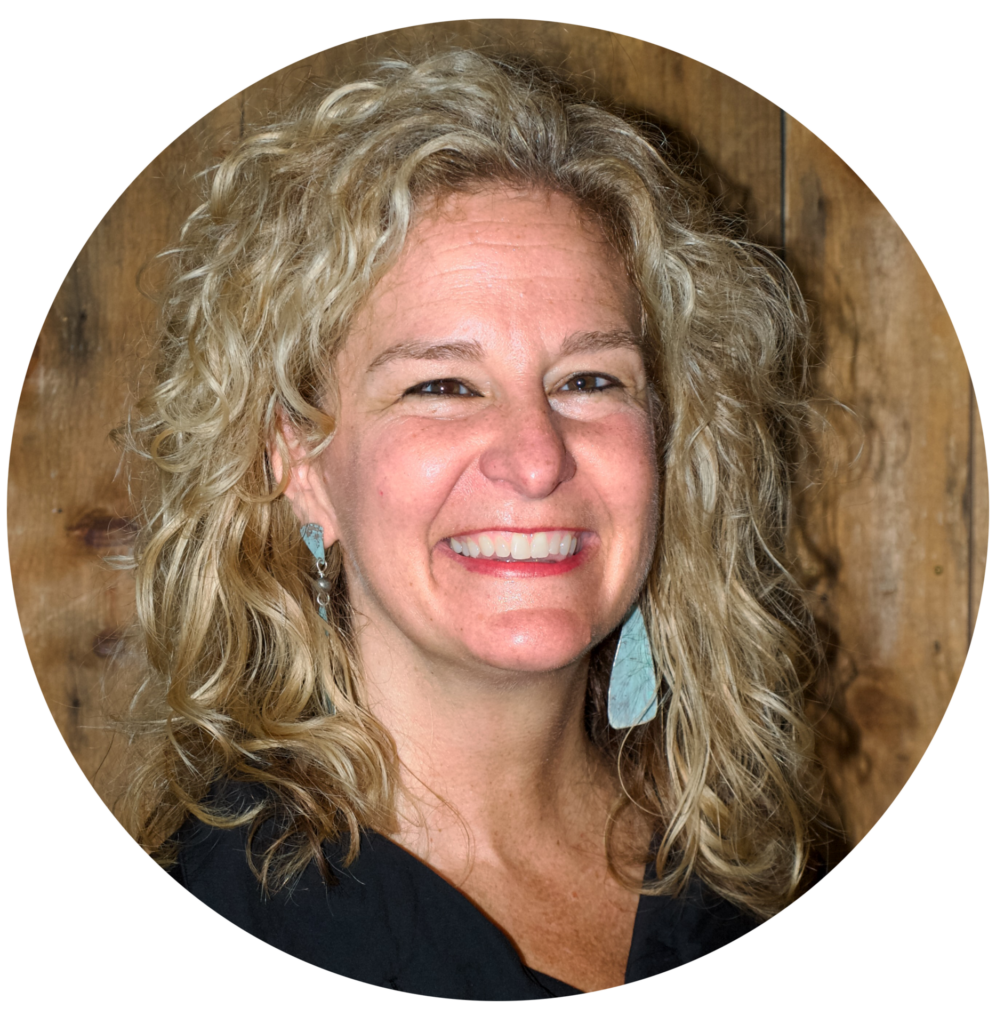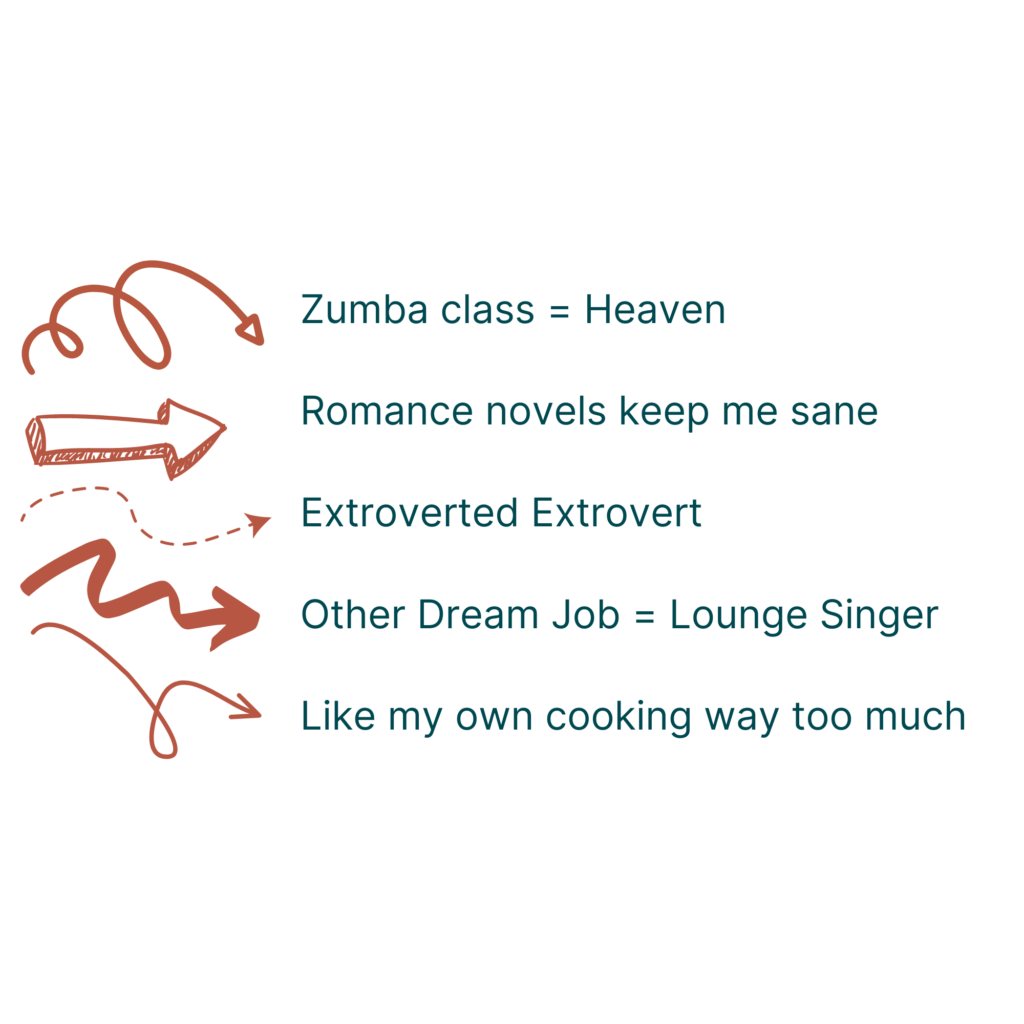 ---
media inquiries:
discussion topics
What makes Just Zero tick
Building a Zero Waste future
Bottle Bill success stories
Out with landfills, in with composting
MEDIA CONTACT
J.D. Boston College Law School
B.A. Government, Harvard University
Admitted to practice law in Massachusetts
Email: kpecci@just-zero.org
Twitter: @KirstiePecci
My relationship with Zero Waste began as a necessity – wanting to protect my home, family, and community from the nearby landfill at all costs. But after realizing that no one else in the region was doing this work, I knew I had to continue. I've since spent the last decade discovering the experts with real solutions to our waste crisis. Now, I'm urging governments and corporations across the country to adopt these solutions and put an end to our toxic cycle of production and disposal.
At Just Zero, I provide a vision and I mentor team members so they can bring that vision to life. I refuse to accept that we can't do better, and I know Just Zero will help get us to a sustainable, safe, equitable, and economical future.