Advocacy Director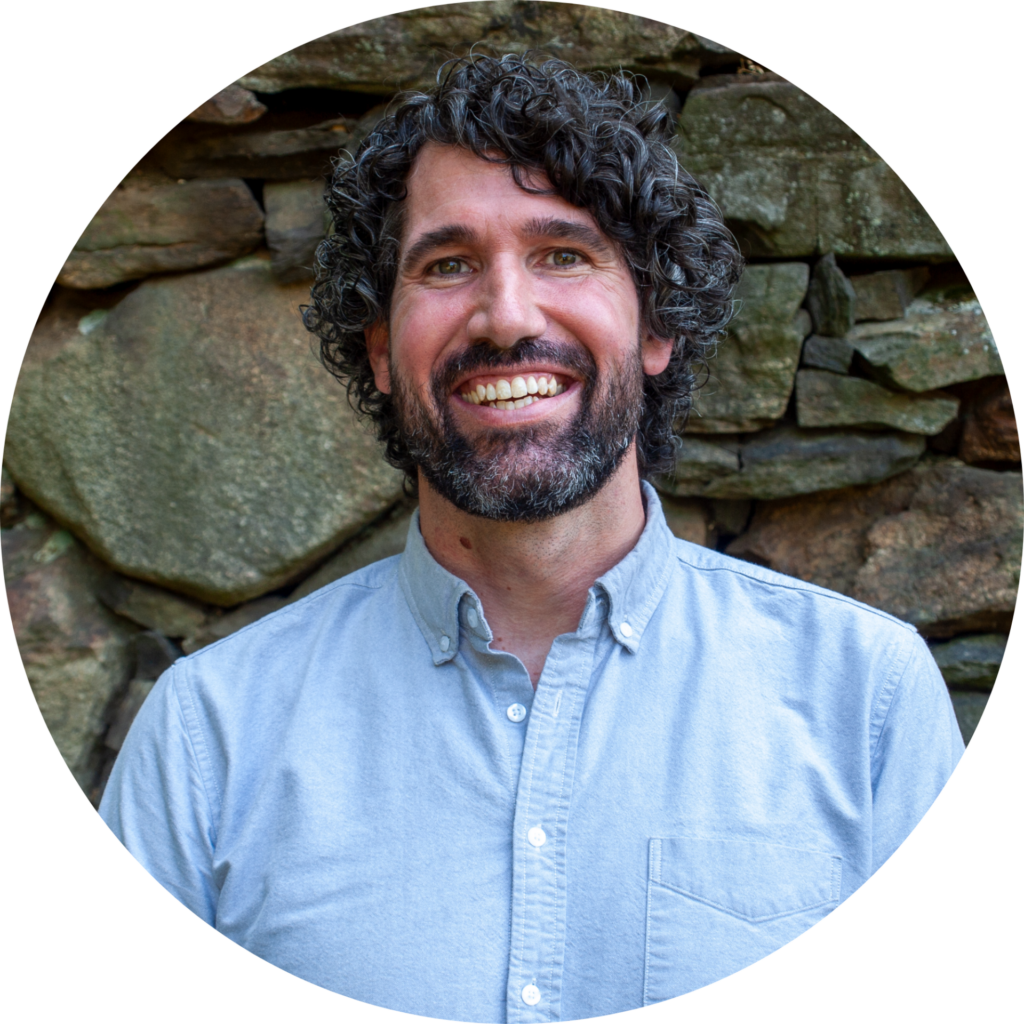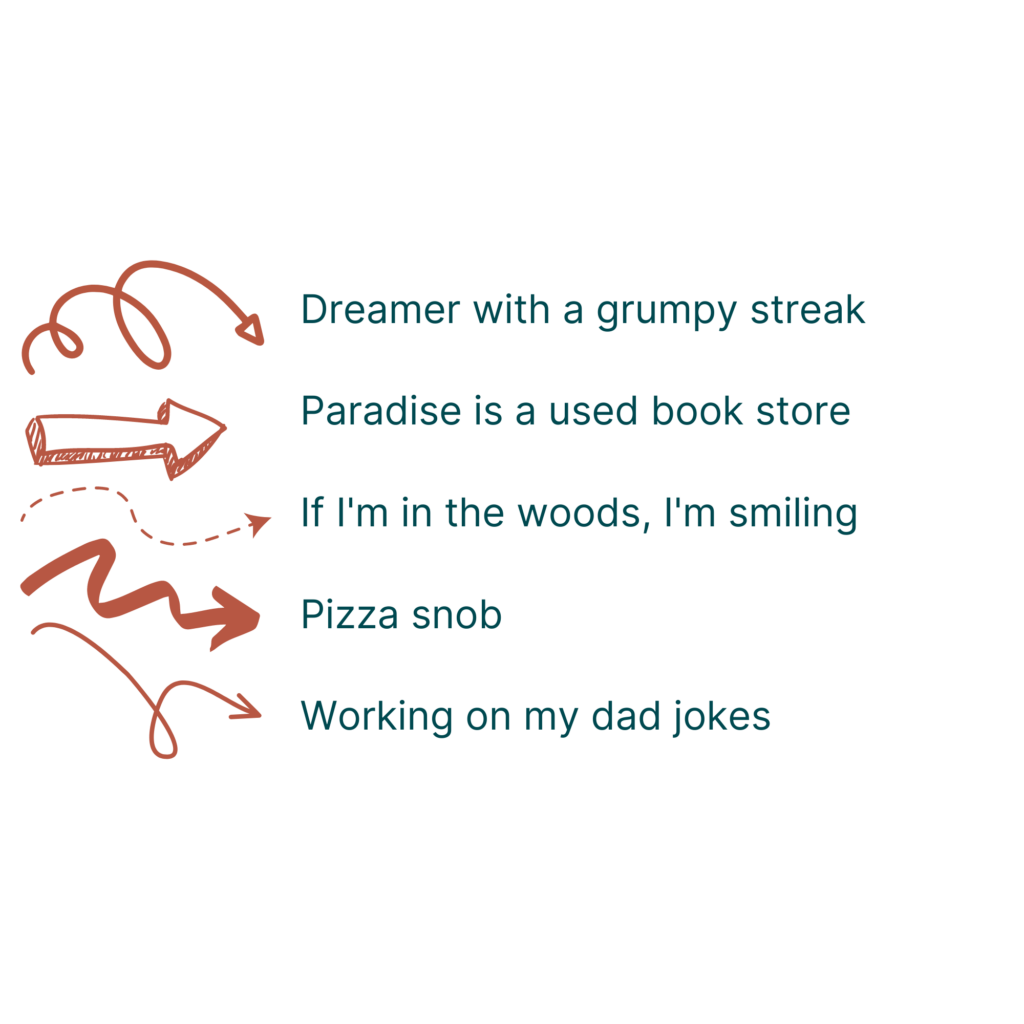 ---
media inquiries:
discussion topics
Just Zero's mission and strategy
Waste facilities: Toxic, climate-damaging, and unjust
Getting to Zero Waste through just, equitable solutions
MEDIA contact
J.D. The George Washington University School of Law
B.A. Government, Harvard University
Admitted to practice law in Massachusetts and Rhode Island
Email: kbudris@just-zero.org
Twitter: @kevin_budris
My Zero Waste advocacy began by bringing lawsuits against leaking landfills that were contaminating rivers, wetlands, and drinking water. I quickly realized that without the right laws, policies, systems, and solutions in place, we'd never escape the toxic, climate-damaging impacts of our outdated waste systems. But we don't have to choose between burning and burying waste. Instead, we can redesign, reduce, reuse, divert, and compost our way to a just and equitable world.
At Just Zero, I lead the organization's advocacy work against dangerous waste facilities. I work with community members, legislators, local advocacy organizations, and others to strive for community-centered Zero Waste solutions. I also lead our work opposing any and all attempts to burn waste or plastic.