Our work at Just Zero is guided and counseled by our Advisory Board. The Advisory Board provides input to support and enhance the work we do. Its members reflect the strategic vision, values, and mission of the organization. Meet our members: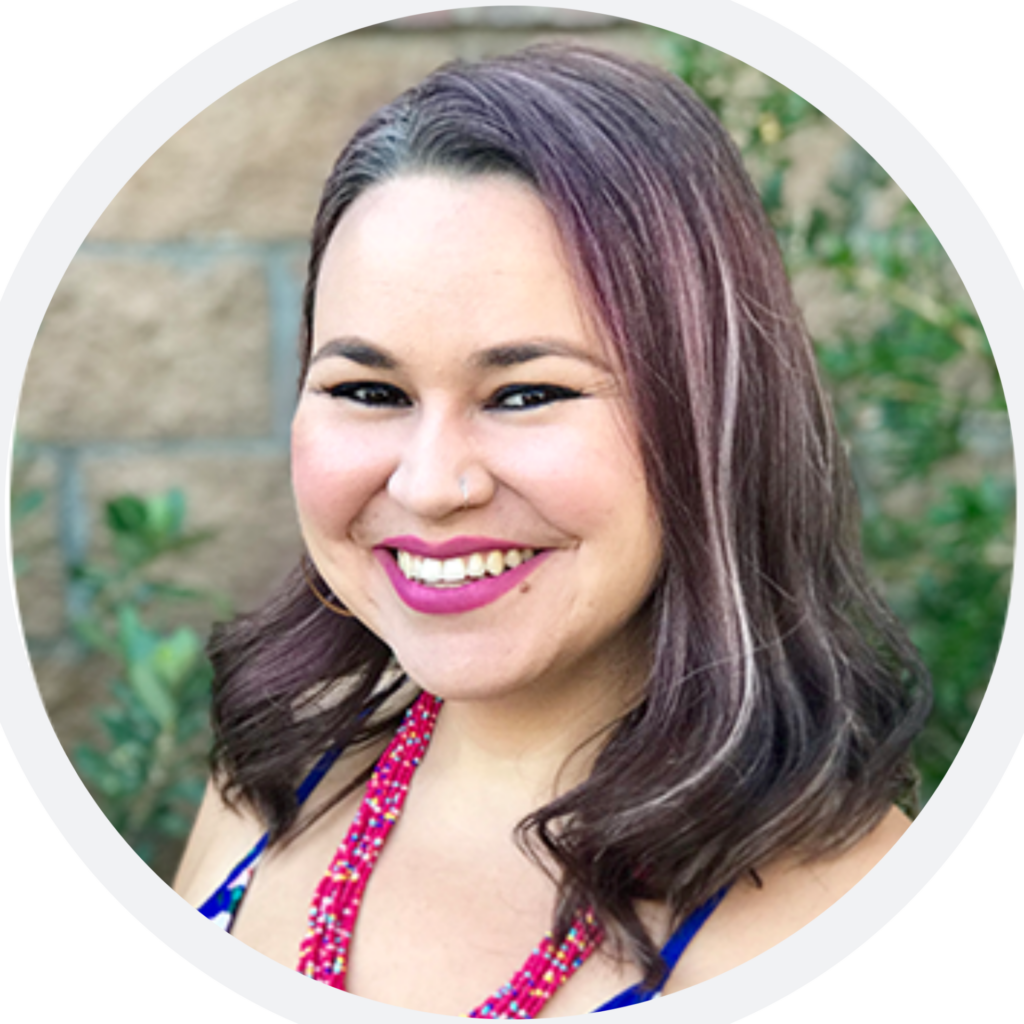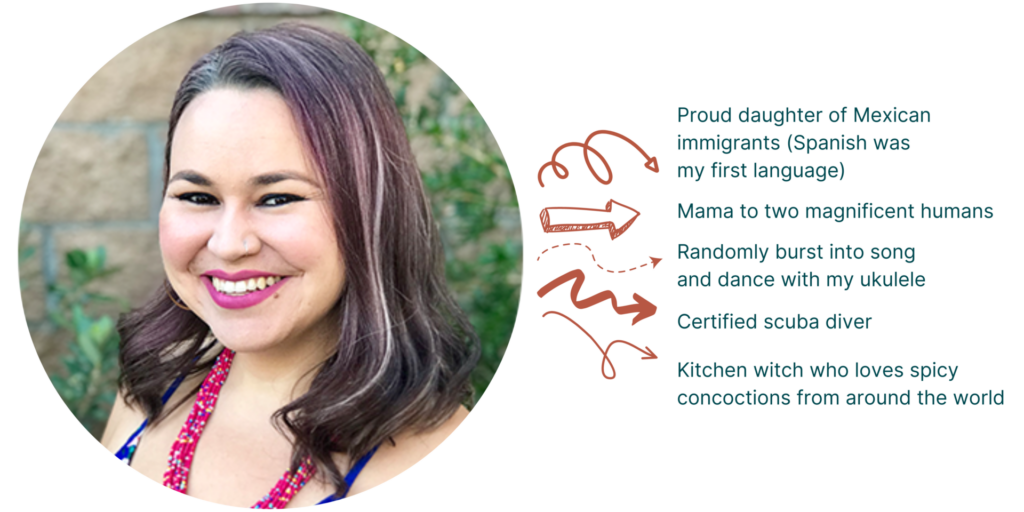 Melissa Aguayo (she/her)
Break Free From Plastic (BFFP) US Coordinator

Melissa Aguayo currently serves as the Break Free From Plastic (BFFP) US Coordinator.  Passionate about the power of collaboration, Melissa works to create equitable and inclusive spaces to build community and drive change in the movement. From grassroots community organizing, community science, facilitation, bilingual educational programming, coalition and movement building, to policy and advocacy work, she brings a diverse skill set and a passion for bridging environmental and social justice issues for over a decade. 

Along with her work with BFFP, she is currently a Garrison Institute Fellow, co-founder of the Reusable LA coalition, sits on the board of several organizations, and is the Treasurer for Sustain Our Future.  In all her roles, she's committed to centering environmental justice, uplifting the expertise of those most impacted, creating welcoming spaces, and driving systemic change.  As a wife and Mother of two, Melissa is dedicated to doing her part in building a sustainable, socially just and equitable future. 
Melissa Aguayo
BreakFree From Plastic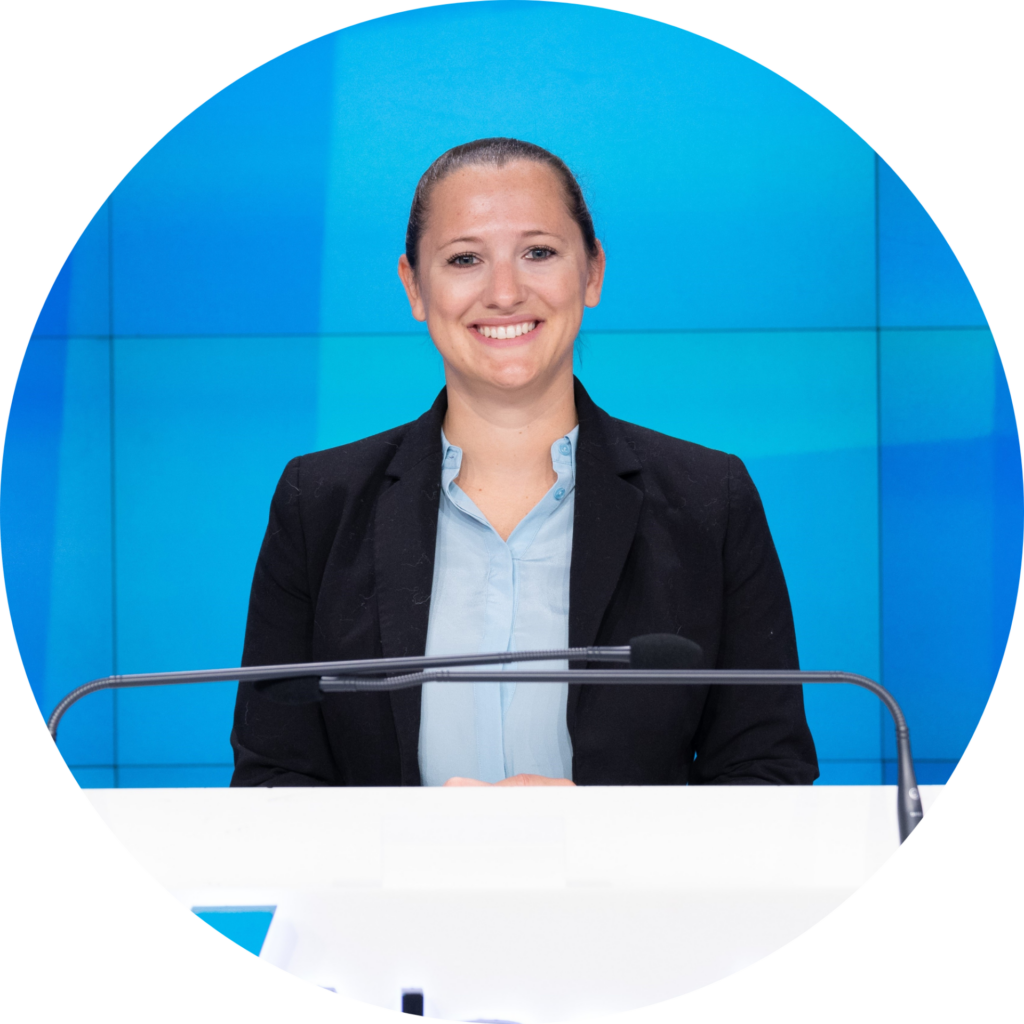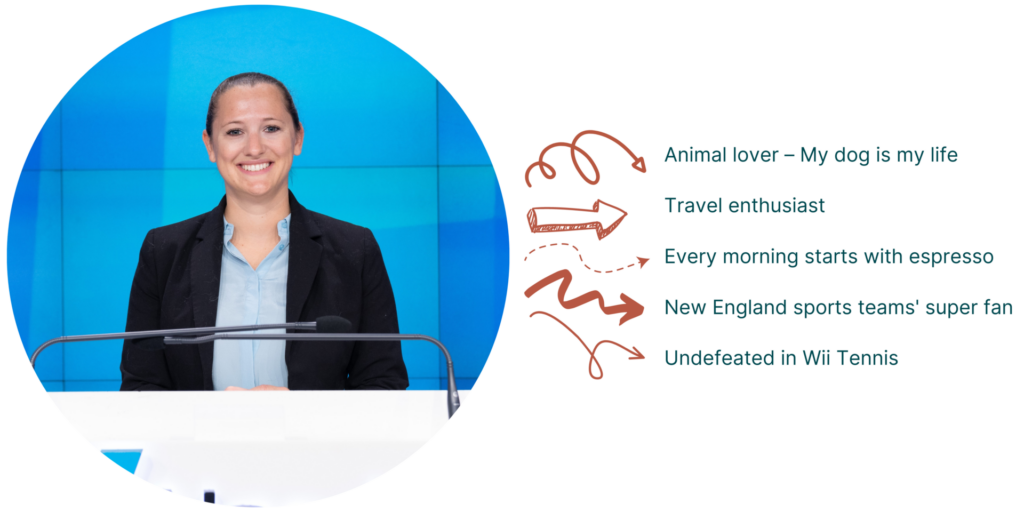 Katie Ardrey Wolgast (she/her)
Director of Major Giving, Northeast at Parkinson's Foundation

Katie Wolgast is a development professional focused on utilizing philanthropy to drive change in environmental issues and health care systems. Currently, Katie is the Director of Major Giving, Northeast at the Parkinson's Foundation where she closes gifts to accelerate research and improve care for those impacted by Parkinson's disease. She concentrates on building long-term relationships with donors and helping them achieve their philanthropic goals.

Prior to joining the Parkinson's Foundation, Katie worked as the Donor Relations and Events Manager at Conservation Law Foundation. It was there that she first connected with Kirstie Pecci and learned how exciting zero waste can be! She is thrilled to work alongside the incredible Just Zero team to push policy changes and help communities throughout the nation.

Katie has a Master of Public Affairs degree from Brown University and a Bachelor of Arts degree in History and Global Studies from Hofstra University. She lives in New York City with her husband and dog!
Katie Ardrey Wolgast
Parkinson's Foundation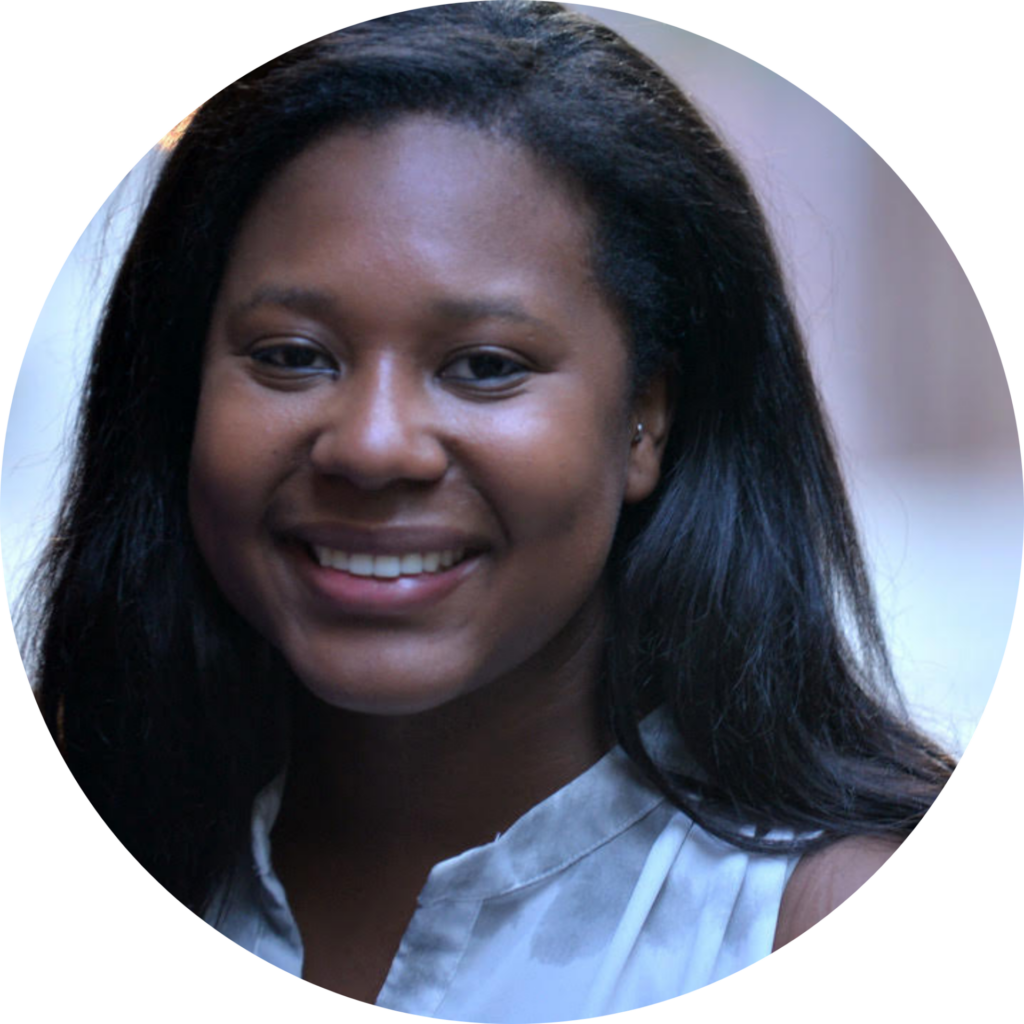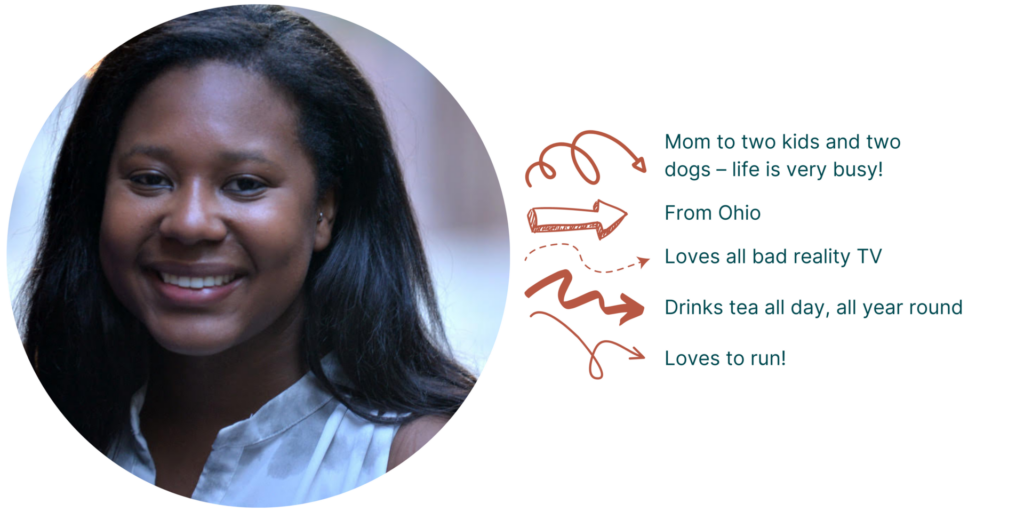 Kendall Grace (she/her)
Development Information Systems, Coordinator The Rivers School

Kendall Grace is a passionate advocate for community service and activism. Kendall attended The College of Wooster, where she earned her BA in History and Anthropology in 2014. During her time at college, she was actively involved in various community service and social justice activities, which sparked her passion for giving back to her community.

Kendall is a seasoned development professional with over eight years of experience in fundraising and stewardship in the education sector, currently working at The Rivers School. Kendall has previously served as a member of the Boys and Girls Club – Berkshire Partners – Board of Advisors from May 2018 to May 2021.

Kendall's passion for community service and social justice has been a driving force in her life, and she continues to look for ways to make a positive impact in her community. She believes that everyone has a role to play in creating a better world, and she is committed to doing her part.
Kendall Grace
The Rivers School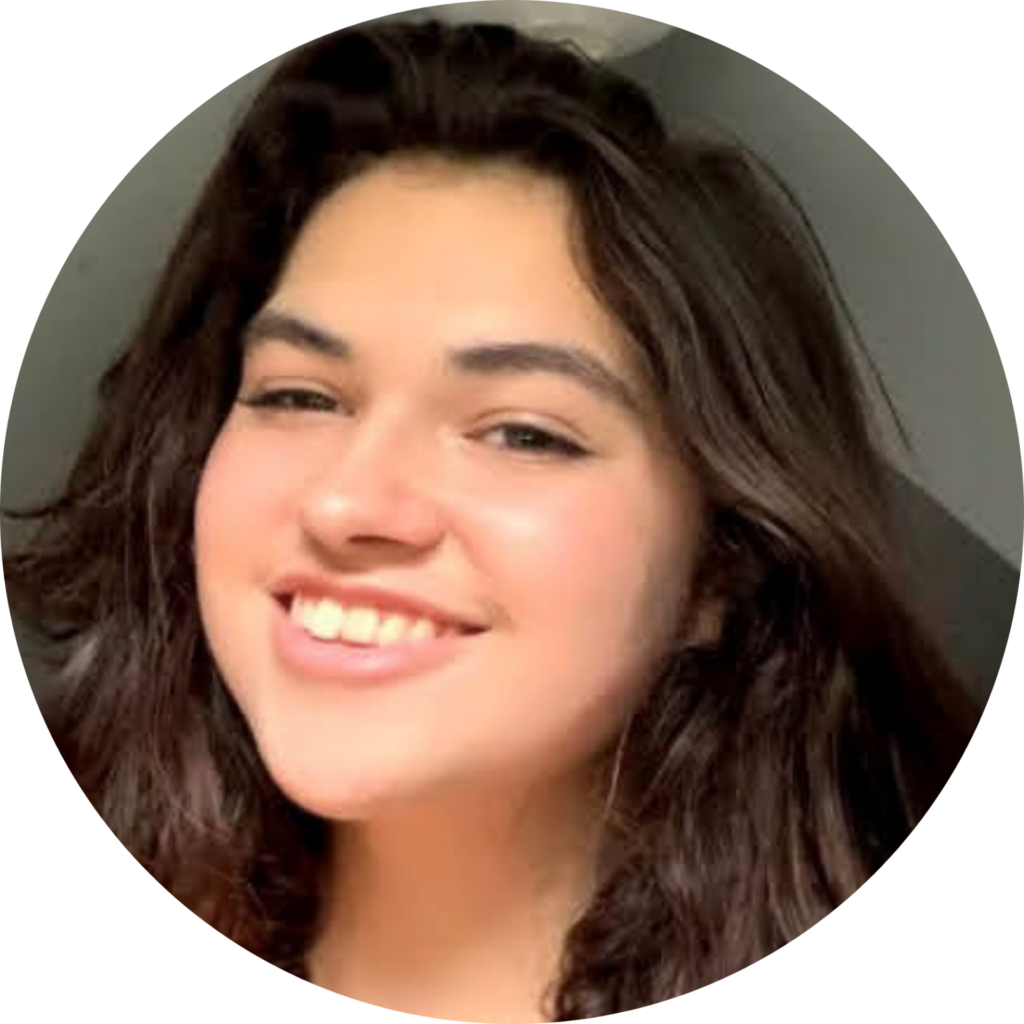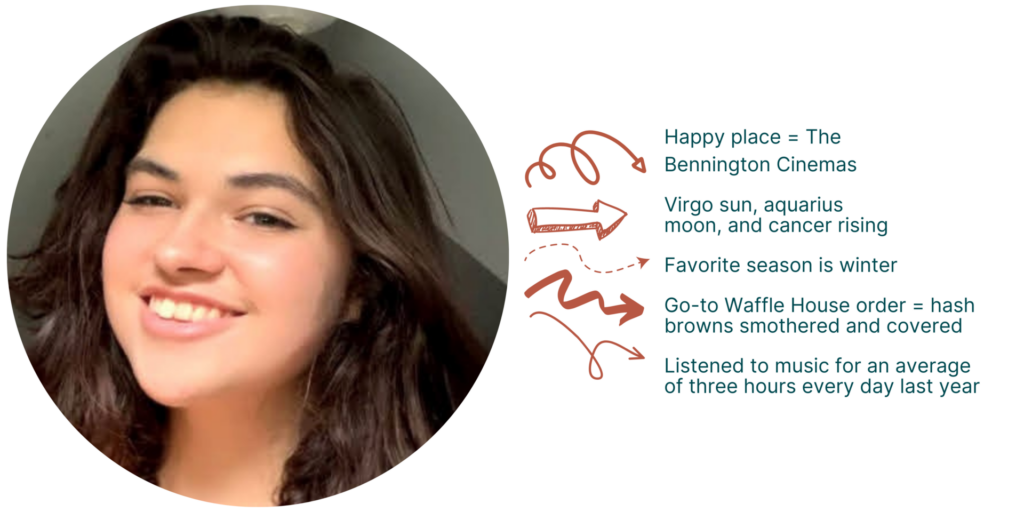 Isabel Harper (she/her)
Student and Youth Activist

Isabel Harper came to the world of environmental nonprofit work as an Endeavor Foundation environmental fellow, wherein she interned for the Zero Waste team at Conservation Law Foundation. Since then, Isabel has been a student intern with Beyond Plastics beginning in the summer of 2022. She is also a junior at Bennington College in Vermont where she maintains a dual focus in Politics and Environmental Studies. Isabel is excited to utilize her background in youth activism in an advisory capacity at Just Zero!
Isabel Harper
Student and Young Activist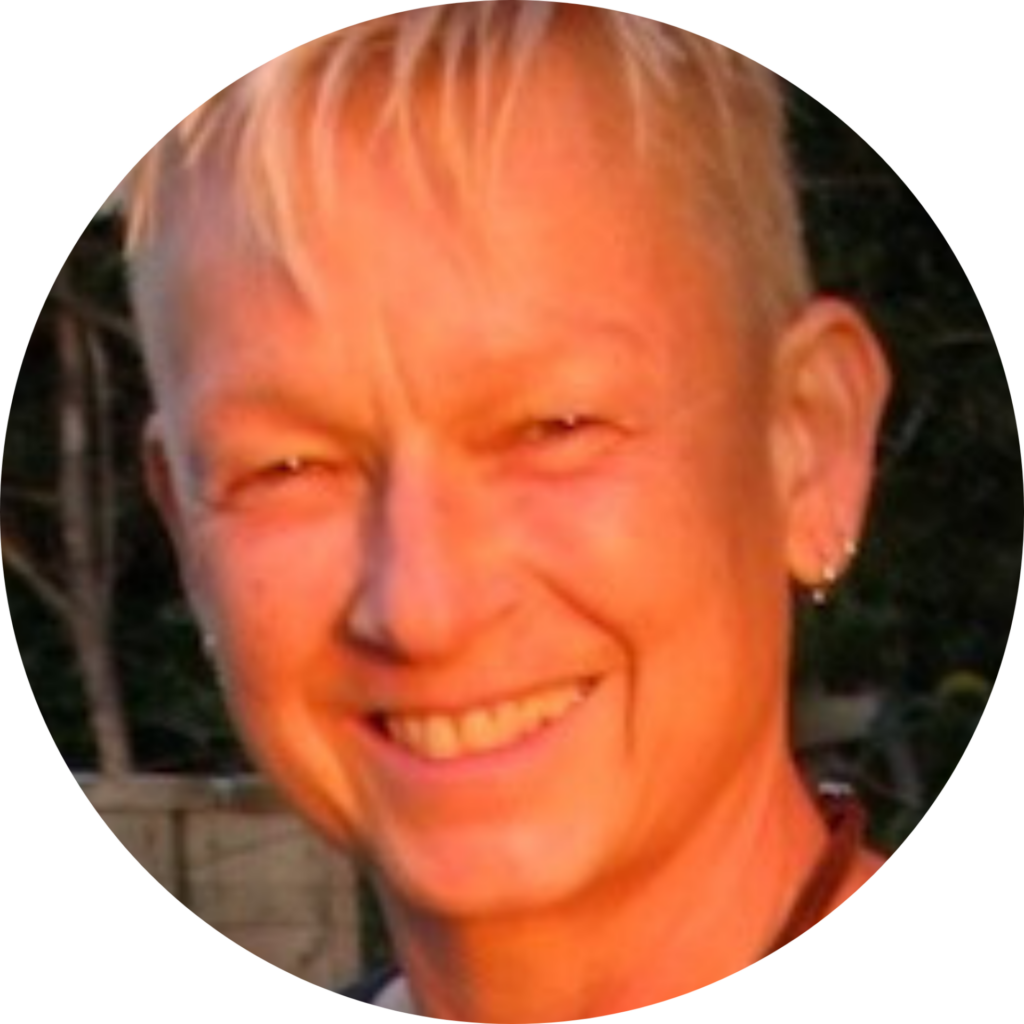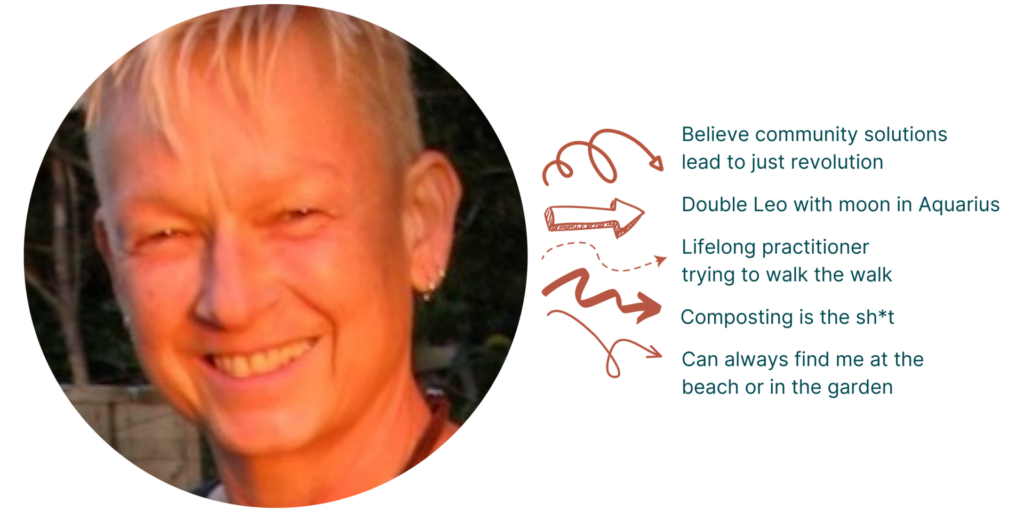 Lor Holmes (she/they)
Independent Consultant and Community Organizer

Lor Holmes dropped out of college and worked as a school bus driver and community organizer in Boston before earning a master's degree in Community Economic Development. Lor is a lifelong practitioner driven by passion for anti-racist social, economic and environmental justice.  Her life's work has been in building innovative responses and demonstrating equitable solutions that serve people and communities.

At the Elizabeth Stone House in Roxbury, Lor started Boston's first micro enterprise program, supporting low income women's financial self determination. Then, as founding director at Harbor Communities Over Violence (HarborCOV) in Chelsea, she worked with immigrant communities to develop the country's first permanent housing and economic development center for families affected by domestic violence. Lor has developed campaigns to address institutional and community racism and taught postgrad courses at Springfield College. Following the 2008 economic collapse Lor helped launch the S.U.N. Program, which enabled thousands of families to save their homes from bank foreclosure.
 
In Dorchester, Lor worked with low income community members to establish CERO Cooperative, a worker owned business providing commercial composting services to institutions and the food industry in Greater Boston. CERO provides good green jobs and rescues millions of pounds of food waste from landfill and incineration, instead to be re-eathed as compost, mitigating carbon pollution, revitalizing soil and supporting urban agriculture.

While Lor keeps pushing composting, circular zero waste economies and affordable housing, she strives to center family & friends, new adventures and singing with her community chorale.
Lor Holmes
Consultant and Organizer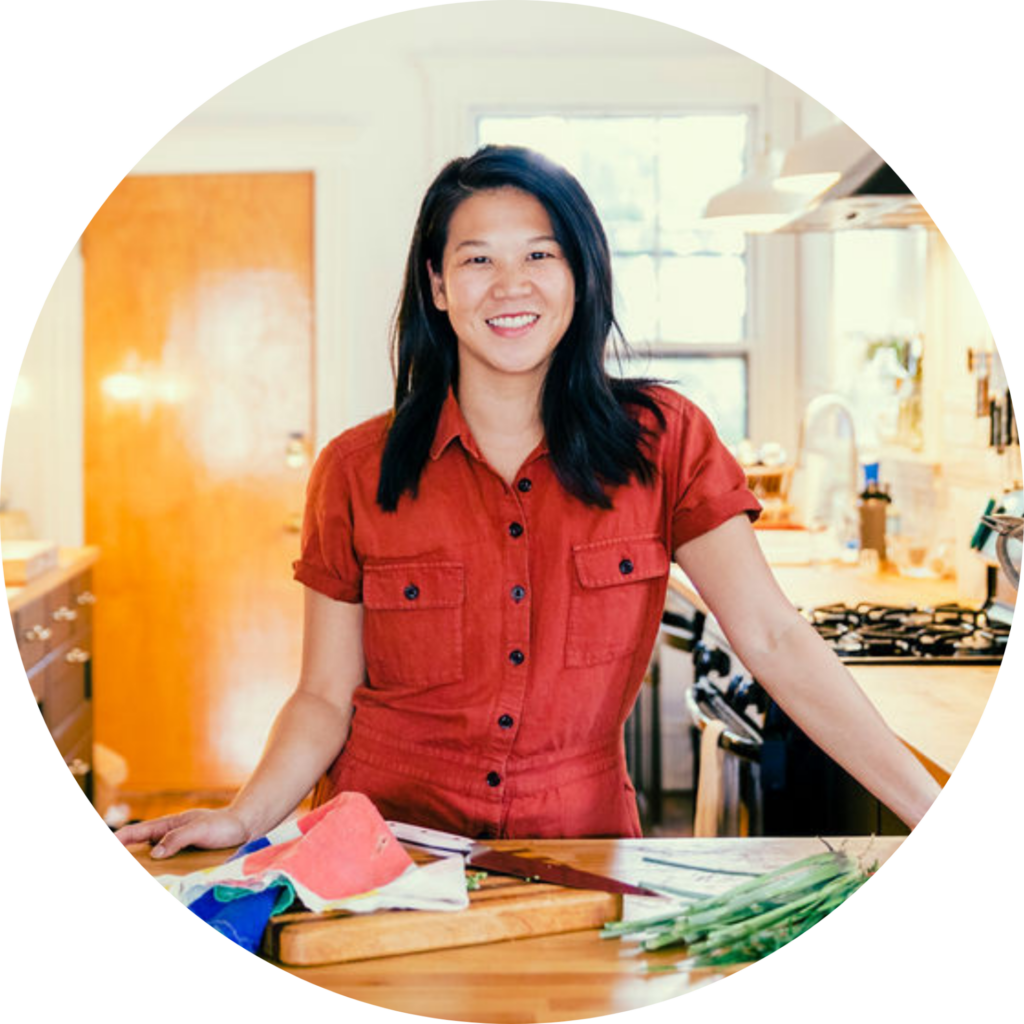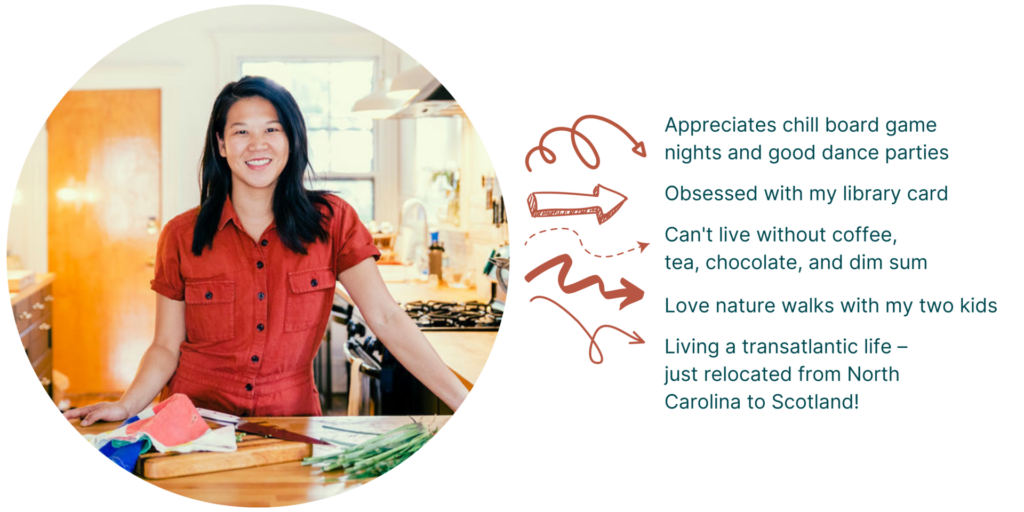 Margaret (Mei) Li (she/her)
Cookbook Author and Food Waste Fighter

Margaret Li, aka Mei, is the founder of Food Waste Feast, a resource for flexible recipes, smart strategies, and chef tips to help people eat better and fight food waste. Along with her two siblings, she co-founded Boston's Mei Mei restaurant and wrote their family cookbook Double Awesome Chinese Food, named a 'Book We Love' by NPR. She teaches culinary classes, leads zero-waste seminars, and advocates for sustainable food systems with the goal of making delicious food more fun and accessible for everyone.

Her cookbook, Perfectly Good Food 'a zero waste approach to home cooking,' will be published in June of 2023. Mei is in the process of moving from North Carolina to Glasgow, Scotland, with her husband and two small children who love a good use-it-up smoothie and are slowly learning to appreciate broccoli stalks.

Follow Food Waste Feast on Instagram:
Margaret (Mei) Li
Food Waste Feast